Artist Talk.

Nicola Jackson

Saturday, 25 August, 1 pm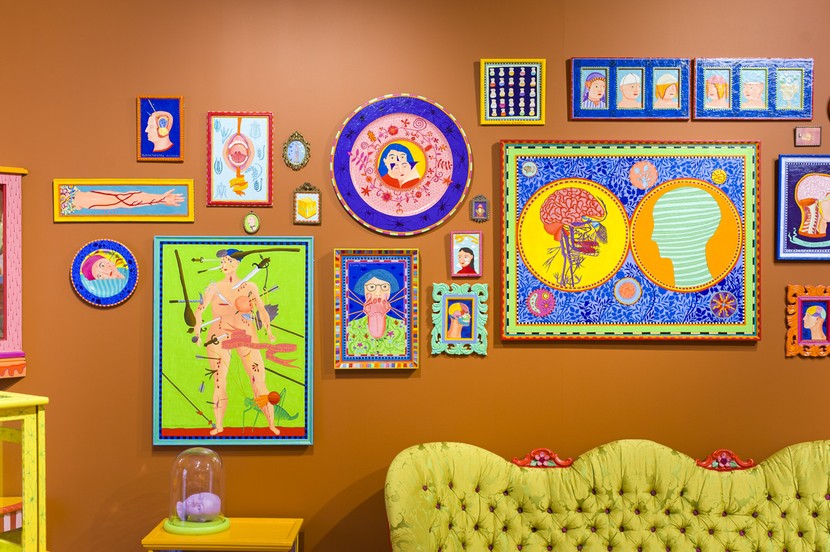 Join us for a relaxed and informative discussion with artist Nicola Jackson, as she talks about her interest in science, psychology, and art history and how these subjects have informed her life-long passion for creating.
FREE
Nicola Jackson's The Bloggs opens Friday 24 August, 5.30pm - all welcome.