Fundraising Dinner.

Next Life 2020

Saturday, 01 August, 7 pm

Book Ticket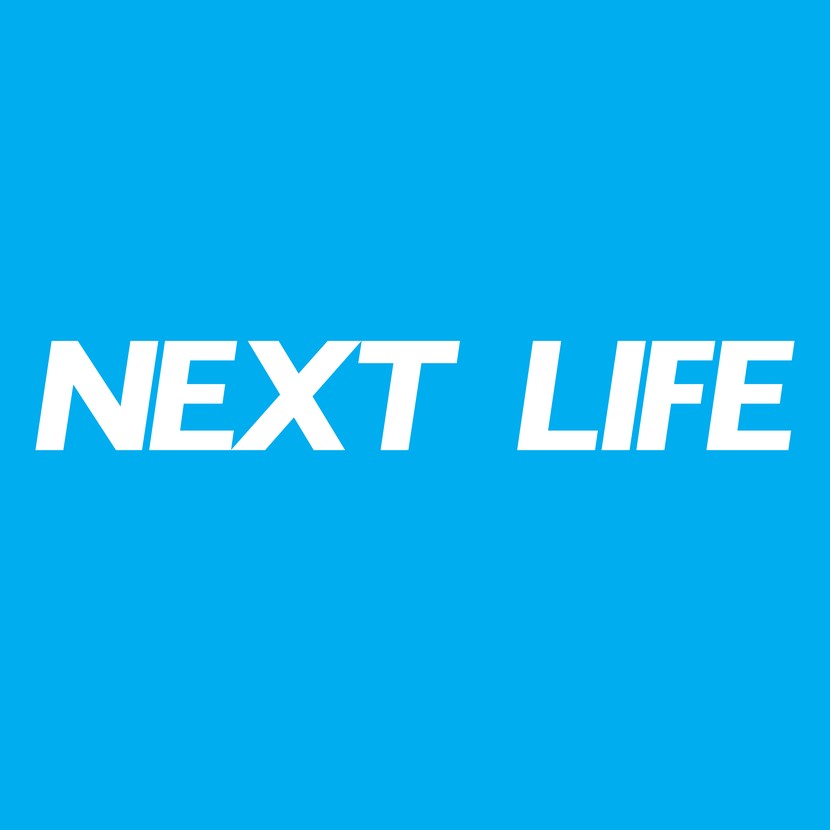 2020! The future is now! Pack up your memories and leave your past self behind. Goodness awaits. Next Life 2020.
Come spend an evening dining in the future. Experience what your Next Life has to offer. Eat exquisite foods and drink fine wine surrounded by artefacts of the old world and exciting new innovations. Support CoCA and help us continue to present innovative contemporary art by taking a glimpse into a new world theatrical extravaganza brought to life by Two Productions, White Tie Catering and Amisfield wines.
Saturday 1 August 2020, 7pm
Dress code: Future Formal
Tickets: $290