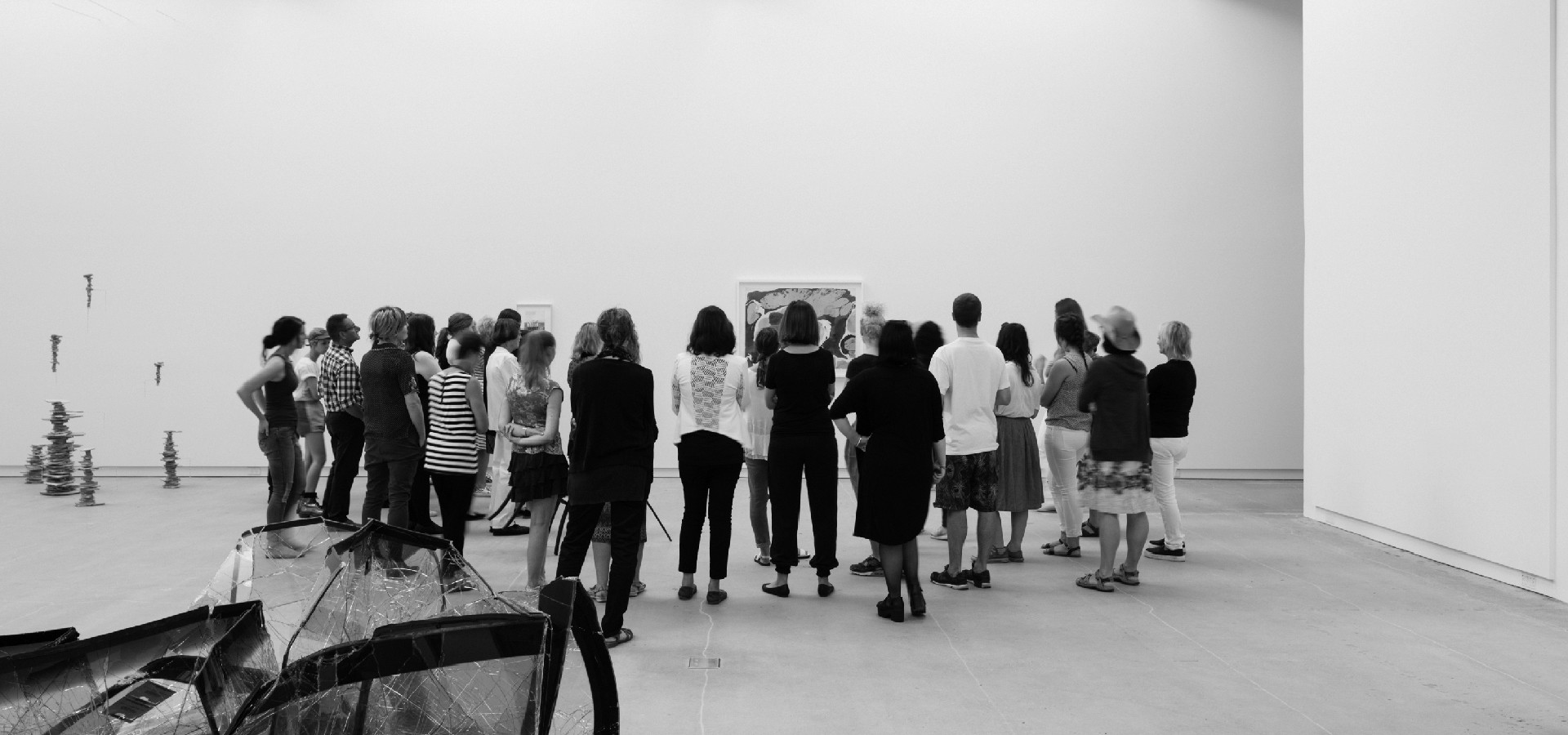 Associates Programme
The Associates Programme at CoCA will be a membership and peer support network for emerging and established artists, writers, designers and curators. By offering practical and knowledge based skills and access to CoCA's national and international networks, the programme supports professional career development. Building on the history and legacy of the Canterbury Society of the Arts (CSA) that still exist in its charter, the associate model is developed from network ecologies; creating systems and opportunities for exchange, collaboration and the development of knowledge.
The Programme is shaped by the needs of its members and possible benefits include:
Professional artistic development and critical understanding of the field through access to peer networks and CoCA's extended networks.
Increased profile and enhanced professional networks built through benefits such as CoCA website member profiles and curated studio visits.
Access to facilities and bookings available for the CoCA meeting room.
Skills-based workshops in professional career development, social media strategies and portfolio reviews.
Access to members only Curator and Artist talks.
Access to a private social media peer support group
Member profiles listed on CoCA's website with links to members individual sites.


Studio provisions and Artist-led projects


Invites to exhibition previews and free entry into CoCA events
To apply please email associates@coca.org.nz