Children's Workshop.

Hari Poi with Mandy Joass

Book Ticket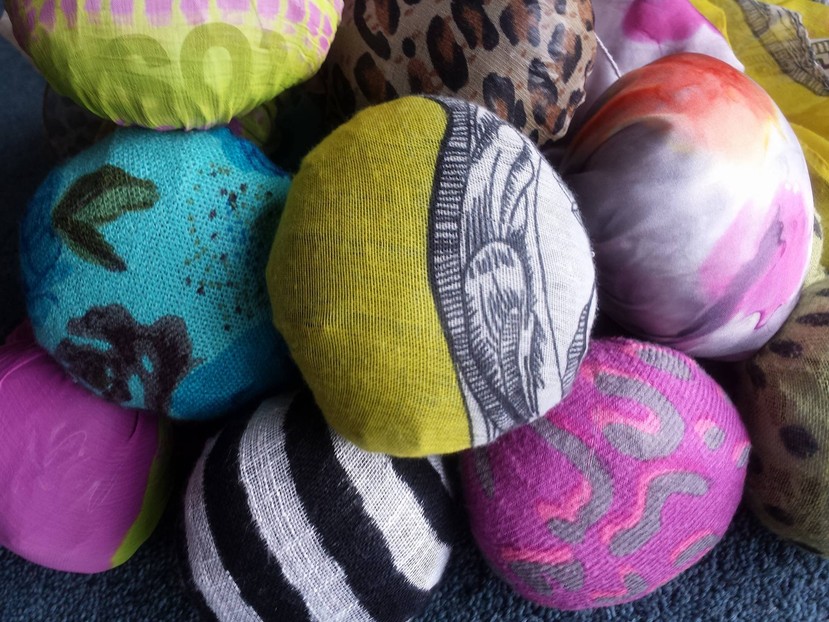 CoCA Create! presents a winter holiday workshop with artist Mandy Joass, with The Social and as part of the MAKING SPACE exhibition.
At this children's workshop, you'll learn how to make a poi, to be part of a growing colourful installation and make a second one to take home. Learn a few basic moves and have some fun filling the gallery with sounds echoing from the past (and giggles).

Simply bring some things to throw into the materials pile if you have any (balls of wool, clean plastic bags and or some 40cm x 40cm fabric squares.
This is a free workshop. Please bring your own materials if you can, but it's not essential.
Spaces limited, booking recommended. Suited to children age 7-12.
(There will be also be all ages poi workshops taking place - please see our event page for more information.)