Close
Hyde Productions, featuring Robyn Webster and Fleur de Thier
Anchor Point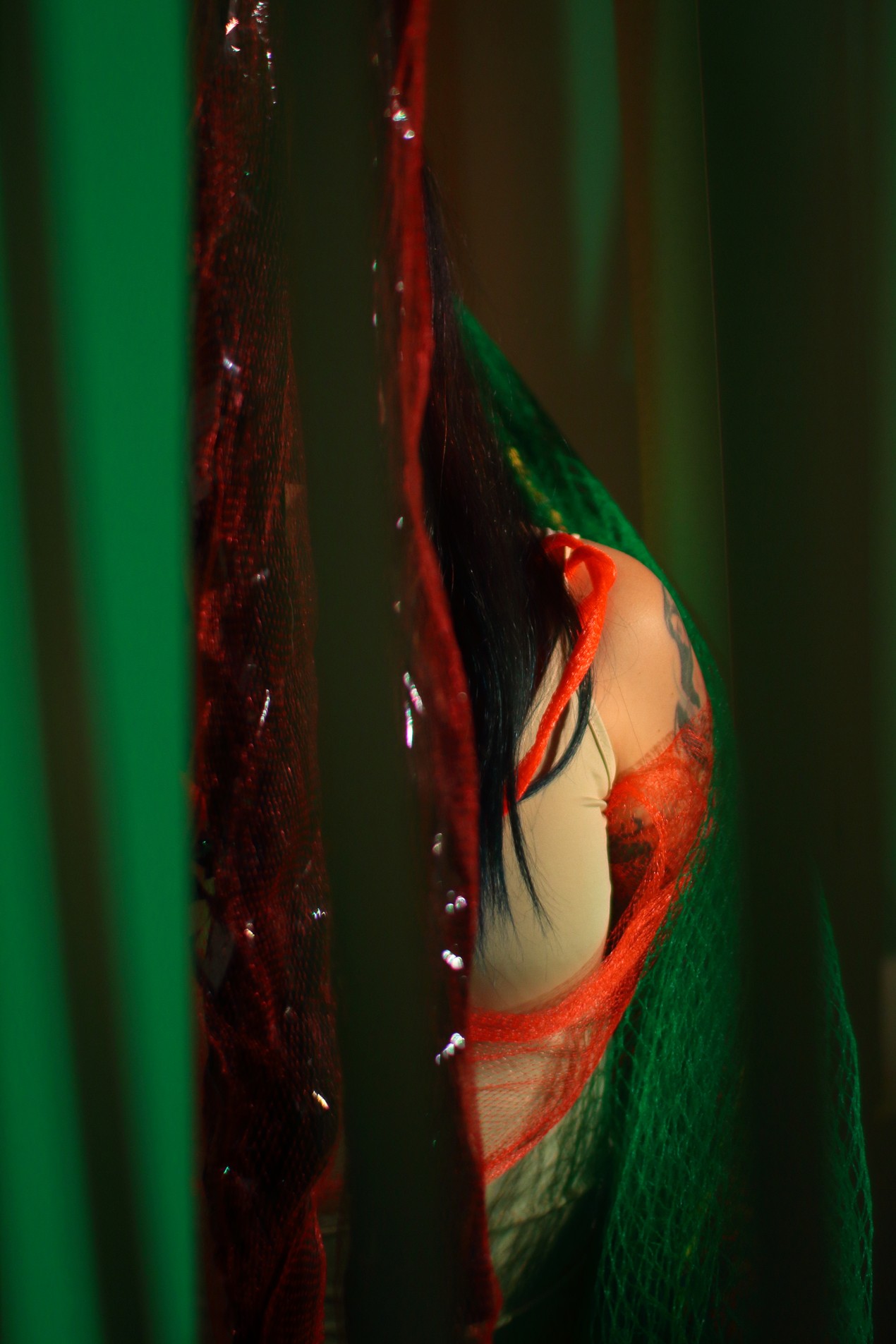 Adam Hayward - Producer
Adam Hayward spent fifteen years as artistic director of Dance and Performance, organising, amongst other things, The Body Festival, Dancing Like the Stars, Dance Ambassdors, Do a Little Dance and Southern Lights Dance Company.
He served as a board member of DANZ from 2006-2013 and is currently a board member of Arts Voice and the Christchurch Arts Audience Development Project.
2016 sees Adam take own a multitude of new roles as Arts Projects Manager at YMCA Christchurch, lecturer in Event Management at ARA institute and as Christchurch Ambassador for the Arts Foundation's Boosted project. In addition he still continues to work on informing the soon to be built Performance Movement centre Move; the development of an international residency exchange process based project called Space to Fail and the development of Hyde Productions, producing independent dance and performance works both domestically and internationally through process as well as presentation.
Robyn Webster – Visual Artist
Roby trained in Raranga under the auspices of Whakatutu Marae, in Nelson and after settling in the Waiohine Gorge in Wairarapa, was very fortunate to be accepted for a short and intense course at the School of Maori Arts and Crafts at Whakarewarewa, Rotorua, in the care of Emily Schuster and the Guides, to learn about Piupiu.
Majoring in sculpture at Otago Polytechnic School of Art Robyn was comfortable with traditional methods of fibre construction, and by the way it fitted her feminist position. She began to build a sculptural practice using line and the vessel form, mostly in natural materials such as nikau fibre, harakeke, and willow as well as some major installation works using recycled plastics.
Making comment with materials alone is part of what Robyn does. she also paints, draws, print-makes, make photographs, and also works in film and performance.
Collaboration has formed a part of her practice on several occasions, including recent colalborations with poet Bernadette Hall and with Dance Photographer Bina Iris and with choreographer Fleur de Thier, which has led to this new collaboration.
Fleur de Thier - Choreographer
Since graduating from Auckland Perfroming Arts School in 1991, Fleur has established herself as a dancer, tutor and choreographer.
She is a founding member of Rebound and Jolt performance co. In 1998 she established Scrambled Legs Dance co. which operated for eleven years before Fleur decided to make and present work under her own name.
She has presented and been commissioned to make works for Christchruch Arts Festival, The Body Festival of Dance and Performance, Otago Arts Festival, Tempo Dance Festival, Southern Lights Dance Co., Footnote and Unitec. She is an established artist and practitioner in Christcurch and is the current Arts Advisor for Hagley Dance Co.