Close
Rob Hood
Coupland's Waterfall, 2016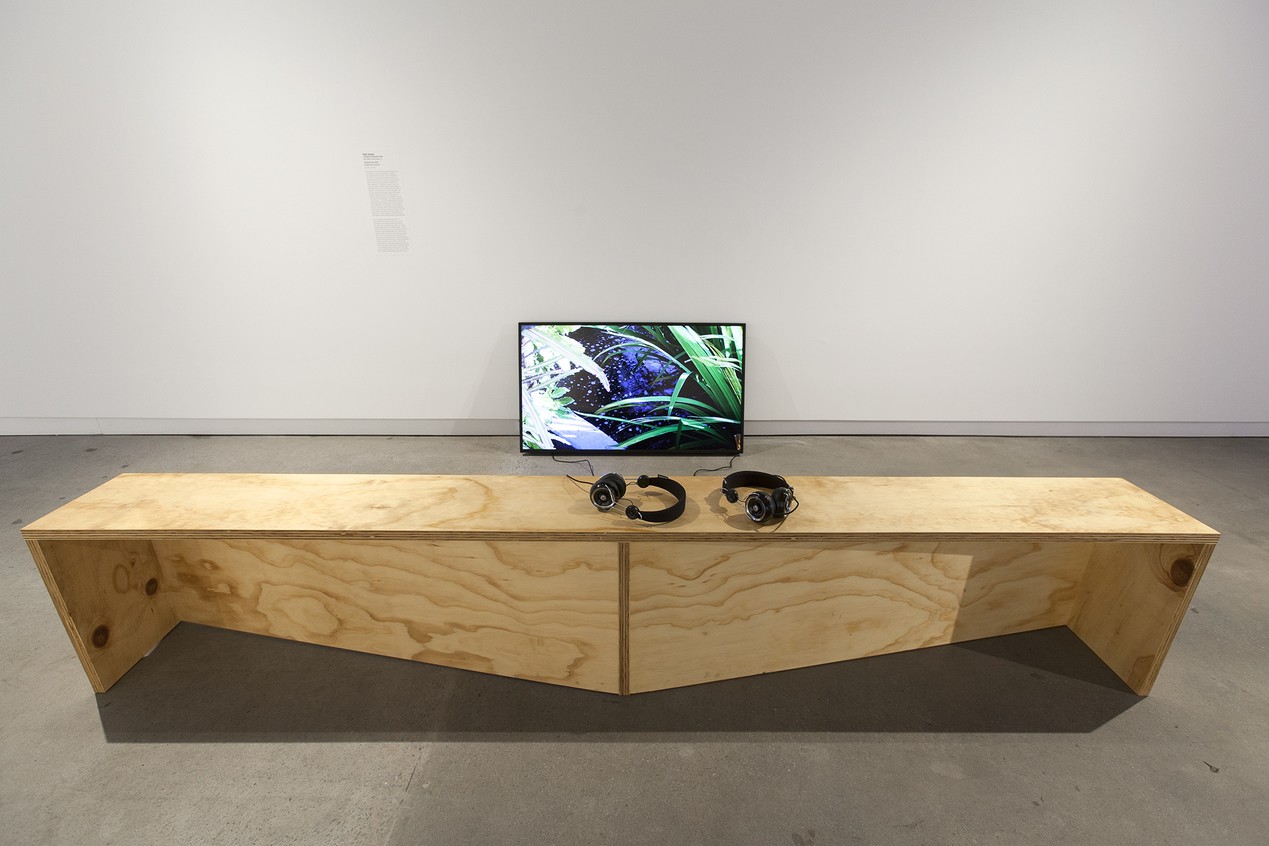 Rob Hood's work is predicated by a sense of humour and has rapidly developed a national profile as one of the most interesting artists of his generation practicing in New Zealand.

Hood's primary concern with installation consisted predominantly of a re-visioning or detournement of modernist works. Recently, for a variety of reason this way of working lost interest for the artist and he discovered he was making objects. These were non-art objects, such as furniture, braziers, bbqs, and the likes.

This process ran parallel with the making of art-objects, two of which are in this exhibition. Donald's Pew a reference to the famous American minimalist artist Donald Judd's furniture work, which started out as a regular non art object.

Also whilst making these objects a realisation that he was making and treating the two types of objects in the same way - as art objects; that is to say thinking and approaching them in the same way. So it is the question of what can constitute an art object? That is of interest.

The Couplands Hornby waterfall video is part tribute to one person's dream and love of the mountains, waterfalls, nature. It is also poetic examination of two questions - what is nature and what is society? It also then becomes this idea of how do we compose society and nature.
Photo Credit: Daniela Aebli