Close
Audrey Baldwin
Cup of Tea and a Lie Down Clinic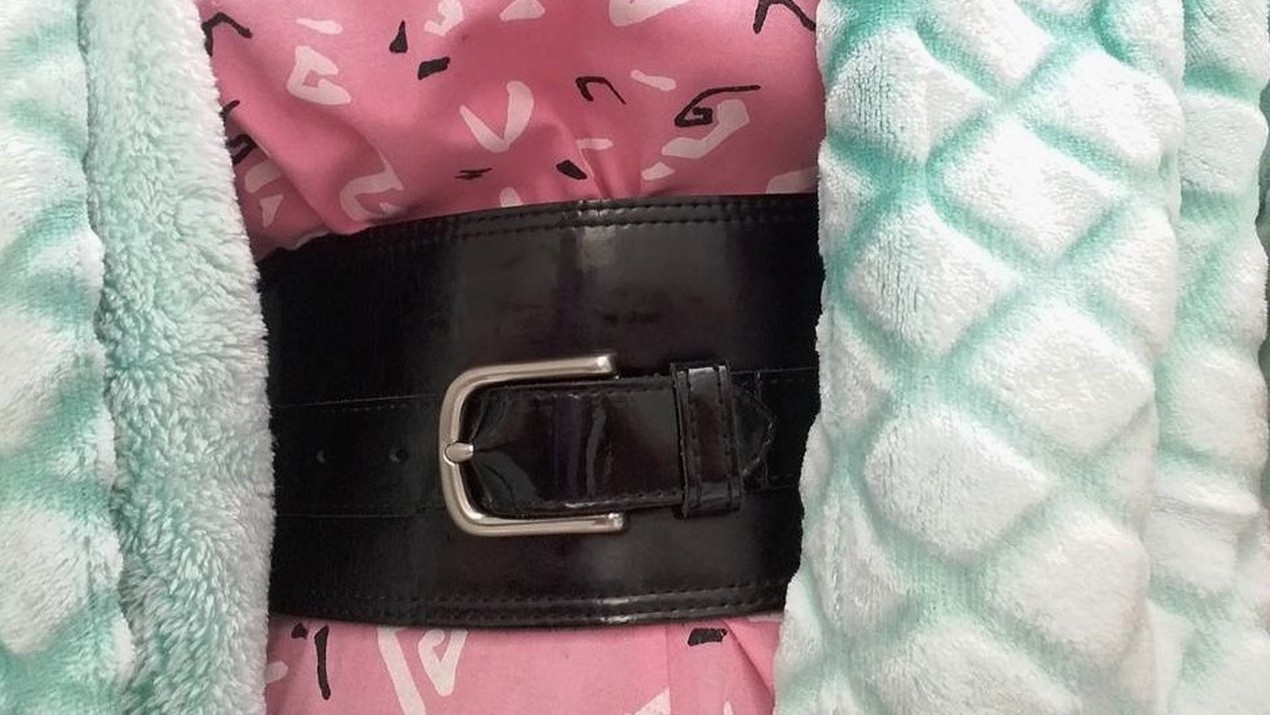 Cup of Tea and a Lie Down Clinic
The Social's gallery within the gallery will be transformed into a 'clinic', where the public will be invited to make an appointment for a 'Cup of Tea and a Lie Down'.
This ongoing installation will be an interactive, playful yet genuine exchange between the public and the artist. The audience will become an active participant/performer in an intimate, one on one performance which incorporates ritual, tongue-in-cheek bureaucracy and platonic, therapeutic care.
Artist Audrey Baldwin will occupy a role that channels archetypes such as nurse/witch/comic/clown/doctor/therapist and confidante. Expect school dental nurse/Suzy Cato meets New Age charlatan-with-good-intentions.
Each performance will be tailored to the participant. The aim is to create an opportunity for genuine intimacy, vulnerability and therapeutic, platonic human touch.
This work aims to critique the current systems in place to support the myriad mental health issues (in Christchurch and beyond) but also offer support and engagement in an unexpected and often alienating environment. It also explores ideas about emotional labour and inter-personal relationships.
7 – 12 August
The first week will be spent creating the objects and accessories that will play a key role in the performance. Join the artist in the studio to chat about your ideas and experiences of platonic intimacy and exchange.
13 – 19 August
Week two will be spent appointments and drop in hours to the local arts community and public at large to be part of Cup of Tea and a Lie Down. Be sure to make an appointment or come by during lunchtime drop-in times.