Close
Mark Harvey
Political Sniff, 2017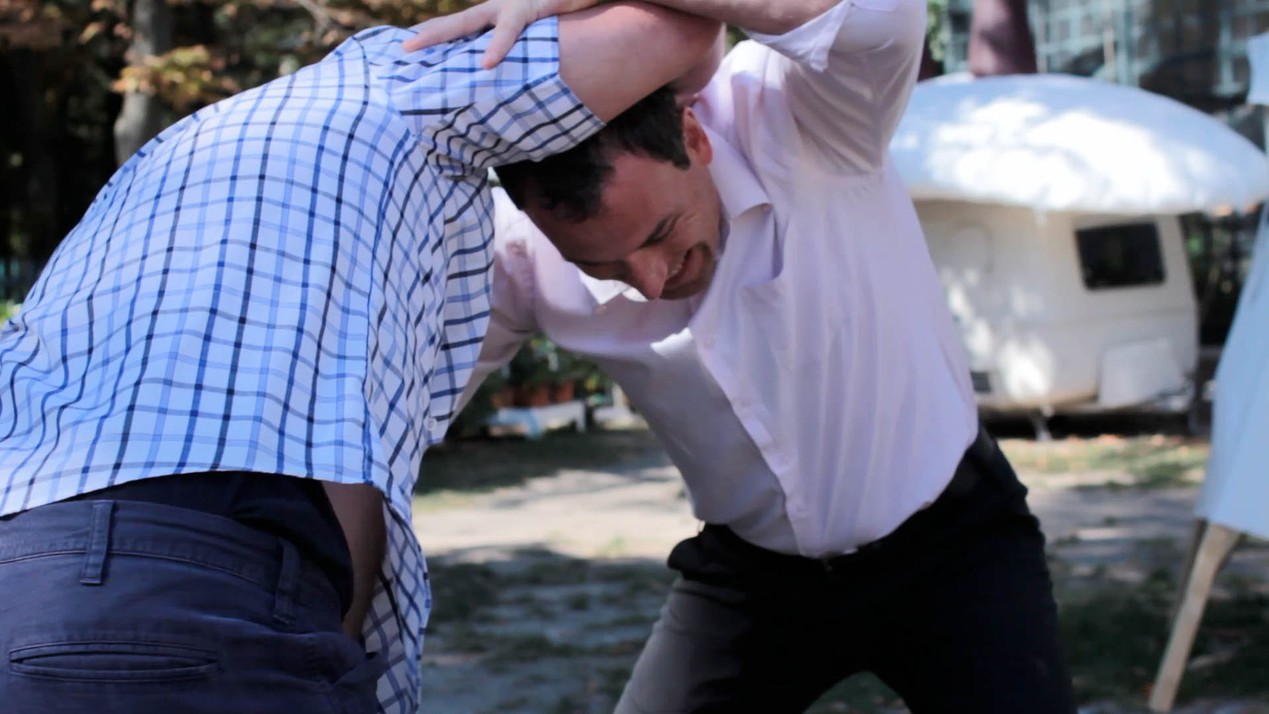 Artist Residency for NOMAD (THINKING) RESIDENCY

"Heal the world
Make it a better place
For you and for me
And the entire human race…"
(Michael Jackson, 1991)

Feeling like you want to have a say but never get to say it?
Do you like to send things in other ways?
Can't stand politicians?
Want to be part of something bigger than a caravan?
Do you like the colour pink or yellow?

Politics for many of us is like a love hate relationship with the grumpy old cat who everyday sits for hours at the end of your street. You don't know when he's going to do let you pat him or when he'll give you a swipe. What might happen if we try to spend time with this cat and explore notions of democracy and political opinion, not only locally but with the other side of the world, physically and telepathically? In this residency titled Political Bits Mark Harvey will engage with a range of strategies towards inviting and generating political proclamations and manifestos by members of the public and other artists in addition to himself, in the here and now and somewhere else. Through the flesh, video and extracurricular mind transference, the project will promise notions of collective democracy and be live and in Christchurch and simultaneously in a camping ground in Switzerland. Political Bits will connect with other artist projects in the exhibition in addition to The Physics Room and Circuit (Artist's Film and Video Aotearoa) and it will simultaneously be part of the Festival Belluard Bollwerk International (http://belluard.ch/).