Close
Julia Harvie
Democratic Ensamble Workshops and Performance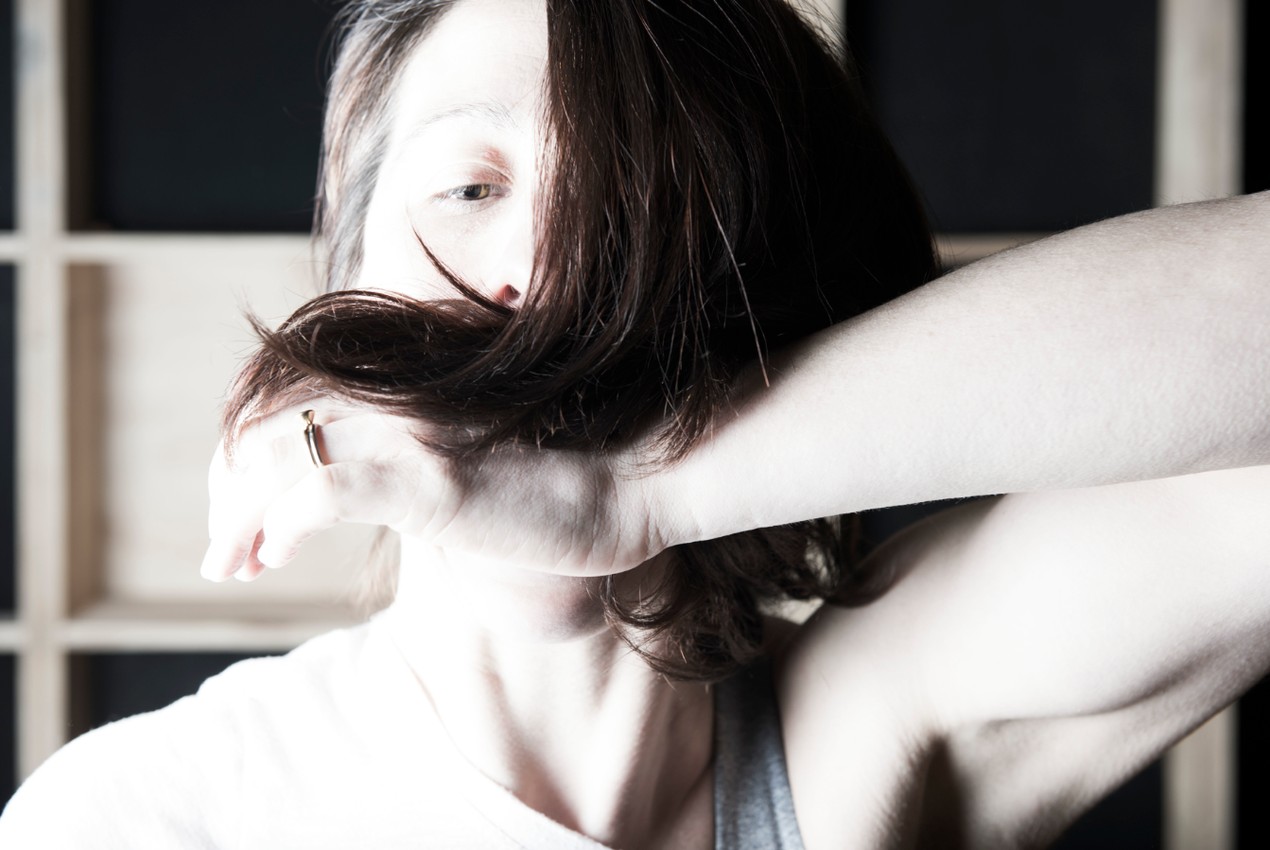 Democratic Ensemble Workshops & Performance.
10 - 3pm, 8th and 9th July
Julia's practice is inherently collaborative, she is often drawn to the question of what choreography is and who has permission to participate. Julia will facilitate a democratic ensemble workshop for MAKING SPACE. It will run for two days and have a performance outcome at the end. It would be a collaborative and democratic process that Julia will facilitate with her collaborator, Stuart Lloyd-Harris who will also photo document the work. The material created will be drawn from gathering pedestrian movement etchings while walking in the city inspired by Clara Wells Otautahi Automatic These etchings will then be structured and installed into the gallery and performed between 2-3pm on Sunday 9th July. They will related to ritual, exchange - a modern folk dance of sorts.
The ensemble material will then be collated and de/reconstructed by Julia for a performance with Jason Ware's Harmonix at 3pm on Saturday 15th July.
Both performances will be suitable to be viewed in entirety or as something to view for fleeting moments, given the gallery context.