Close
Tyne Gordon
Pooling, 2016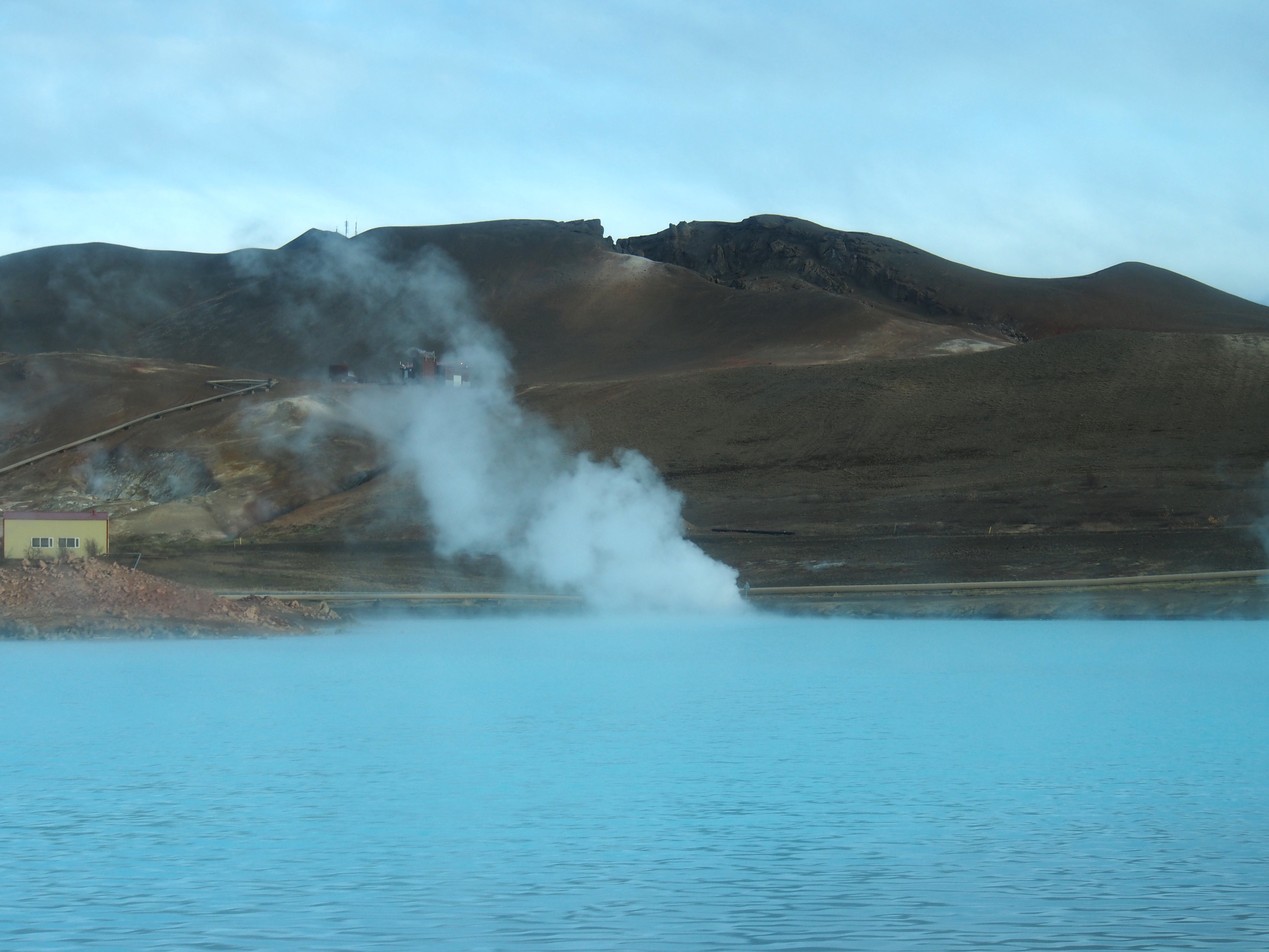 Pooling, 2016
Acrylic and oil paint on hardboard, found objects and mixed media, audio recording
courtesy of the artist

Tyne Gordon's artworks are concerned with dichotomies: the monumental and the miniature, wild and domesticated, chaos and control. Shifting colour palettes, objects, and sounds are used to depict expansive natural and industrial spaces, reconfigured to an intimate scale.

Pooling is a collection of works based on a recent research trip to Iceland; a landscape both similar and wildly differing from that of Aotearoa. This type of field trip follows the tradition, particularly during the enlightenment (17-18th centuries), of artists exploring and documenting unfamiliar landscape to broaden their understanding, and returning home with new information.

During the residency, Tyne investigated Iceland's volatile volcanic landscape through painting - researching form, colour and texture, as well as creating sculpture and field recordings. She also studied the relationship between people and their environment - the wild and the domestic - interested in the differing psychologies of living in a climate of uncertainty. Geothermal and volcanic activity is unpredictable, and at times, perilous to human existence. In Aotearoa, we are drilled in earthquake response from childhood, and understand 'tectonic activity' as a part of our cultural existence. In Iceland, where the geothermal activity is more extensive, they deal with its constant presence by framing it as a resource and containing it. Although natural geothermal pools exist, people are more likely to interact with a moderated version - temperature controlled hot pools and domestic hot water. If viewed from a wider context, this behaviour reflects contemporary physical and psychological relationship between humans and an environment from which we've become detached.

Tynes paintings take huge geological formations and domesticate their scale, playing off the unworldly colours in the Icelandic landscape. The sculptures are a combination of items and rocks found whilst in Iceland, and existing objects from Tynes studio at home. Through this examination of the distant other, the work engages the viewer to bring their own familiar understandings to the objects and paintings created to make sense of them.