Close
North Gallery
Faultline Poetry Collective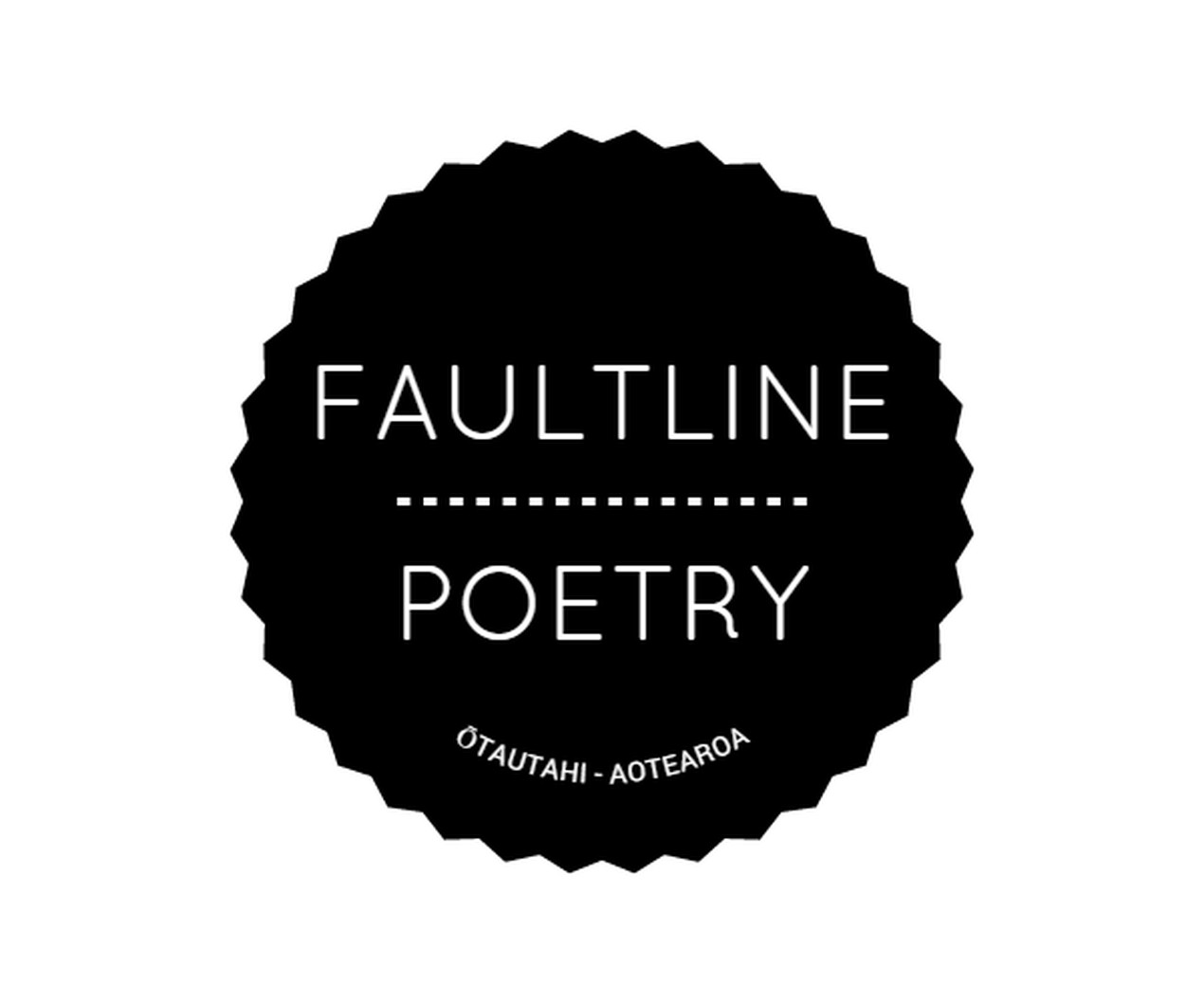 CoCA and Faultline Poetry Collective were thrilled to present a unique workshop and performance opportunity for young writers in Ōtautahi.
The workshop focussed on the 'performance' element of spoken word, and exploring CoCA as a space, drawing on ideas presented in the exhibitions at the gallery; Vertigo Sea by John Akomfrah, and Tirohanga by Bridget Reweti. Both artists use the raw beauty of nature to explore the human condition. During this workshop, themes of migration, identity, environment and (post)colonolism, were discussed to inspire writing. Faultline mentors Alice Andersen and Sophie Rea joined with CoCA Curator Amelia Hitchcock to run a full day workshop, on Wednesday 20th of July 2016.
Collectively written poems responding to the nine chapter headings were left in the space, and workshop participants performed some of their work at the Gallery in a showcase on the evening of Friday 22nd July 2016.
Faultline Poetry Collective is a group of young writers from Ōtautahi, Aotearoa. Faultline was imagined out of a desire to see more people able to access creative, safe and bold spaces to share their work and hear the many unique stories and voices around them.
To do this, The Collective hosts The Faultline Open Mic on the last Friday of every month at White Elephant HQ – it is a relaxed, friendly and alcohol free venue and the mic is open to anyone to share their work (poetry or otherwise!).
The Collective also produces FAULTLINE, a quarterly, self-published zine of writing and art from around the city, as well as running writers' workshops and hosting guest poets from around the country.