Close
North Gallery
FIKA Writers Collective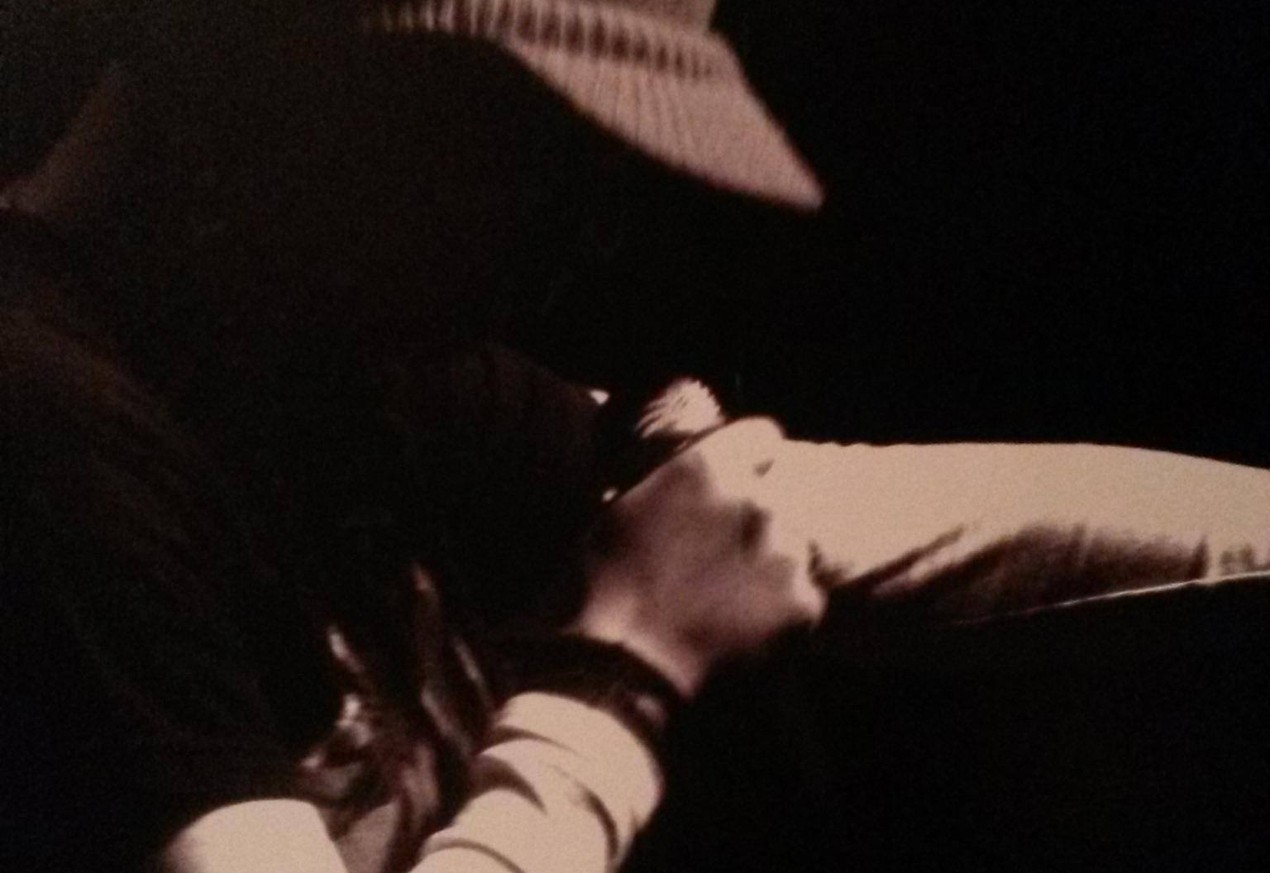 Fika is a collective of Christchurch Pasifika creatives whose members meet to give energy to the practice of storytelling through writing, poetry, prose and performance. Through collaboration and exchange, Fika maintain a sense of oral tradition and work to strengthen the voices of Pasifika peoples within Canterbury.
FIKA at CoCA
From June 16 to August, members of Fika will meet once a week in the gallery space provided by CoCA. Responding to exhibitions within the gallery and conducting a free writing exercise, the group will post their work to gallery wall. The writing will be a mixture of edited and unedited work, produced on and off site.
In an exercise entitled "Kupulaga - Words from the Generations", Fika will invite members from the wider Pasifika community (elders and youth), to join them in posting their stories and reflections, adding to the collection.
To compliment Kupulaga, provision will be made for the general public to also engage with the free writing exercise and similarly post their work within the space.
At the end of the six weeks Fika and gallery staff will select a number of works to be performed and read aloud by the group and guest readers.
Photo credit: Tanya Muagututi'a