Toolbox Talk.

Tim Ross: How much for the green chair with the wooden legs?

Book Ticket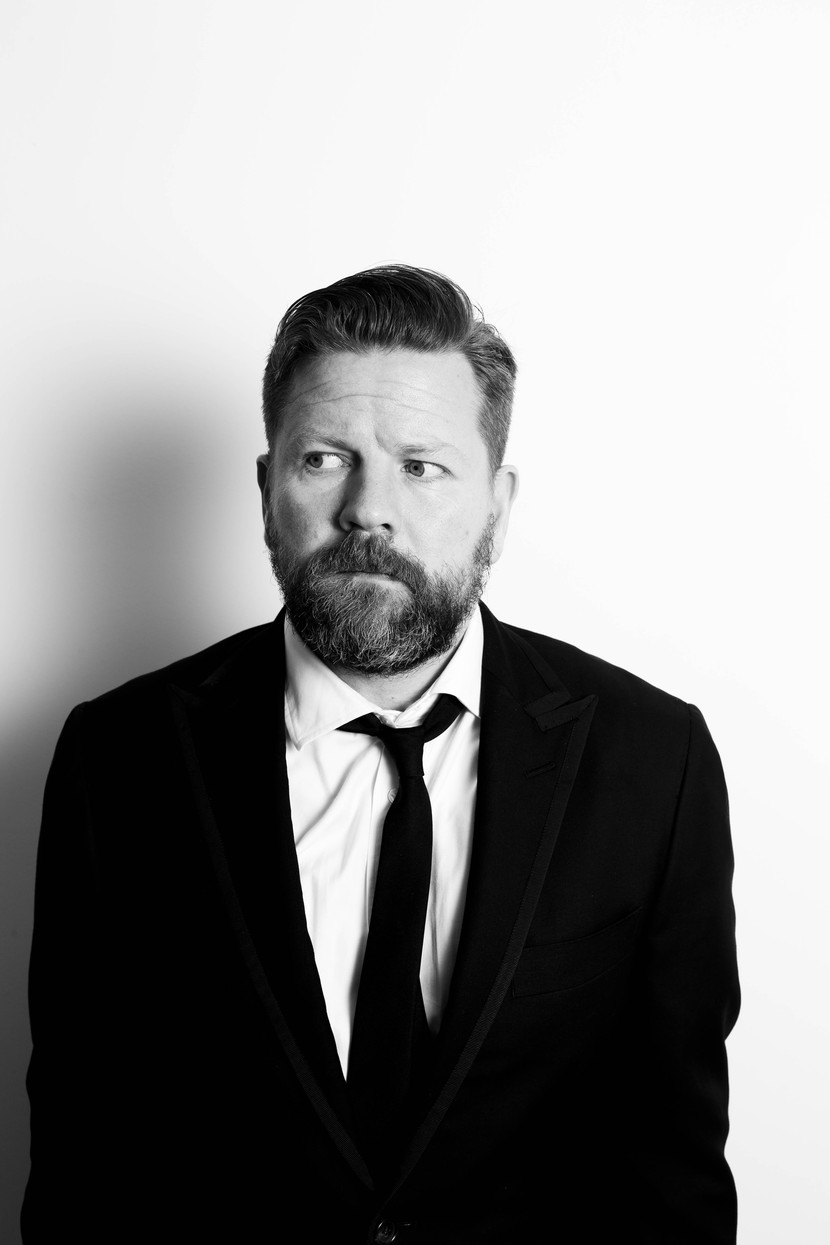 Join comedian, design nerd and the presenter of acclaimed Australian TV design series Streets Of Your Town for an evening of assorted stories about his obsession with Mid Century furniture, architecture and beyond. How Much for the Green Chair with the Wooden Legs? is a nostalgic look at our childhoods, collecting modernist designer pieces and touring the globe performing in architectural gems.
Tim is best known for his work in radio and TV, winning an AWGIE award for Streets of Your Town, airing in New Zealand on Choice TV. In 2012, Tim premiered his live Man About the House show, re-inventing the design lecture with an alchemy of comedy, story-telling, music and an unbridle passion for Modernist suburban architecture, and has since performed to sold-out audiences in extraodinary houses by celebrated architects across Australia, New Zealand and the United States. Tim has performed at the Venice Biennale, the London Festival of Architecture and in 2016, was invited to speak at the opening of the London Design Museum. In May this year, Tim was awarded the Australian National Trust Heritage Award for Advocacy.
Show runs for I hour plus a question and answer, followed by drinks and canapes
Proudly presented in partnership with Wilkie & Bruce Architects.
"Hilarious"
The Age.
Follow Tim's musings on modernism via Instagram @modernister