Inside CoCA
---
The Centre of Contemporary Art Toi Moroki (CoCA) is a leading art gallery in Ōtautahi Christchurch, governed by the Canterbury Society of Arts Charitable Trust, and chartered with the objective to foster people's connection and appreciation for the art of our time. CoCA presents a dynamic programme of exhibitions offering an expansive view of contemporary art and diverse cultural perspectives, supported by compelling, participatory arts experiences, within our gallery, across the community, and beyond.
OS x CoCA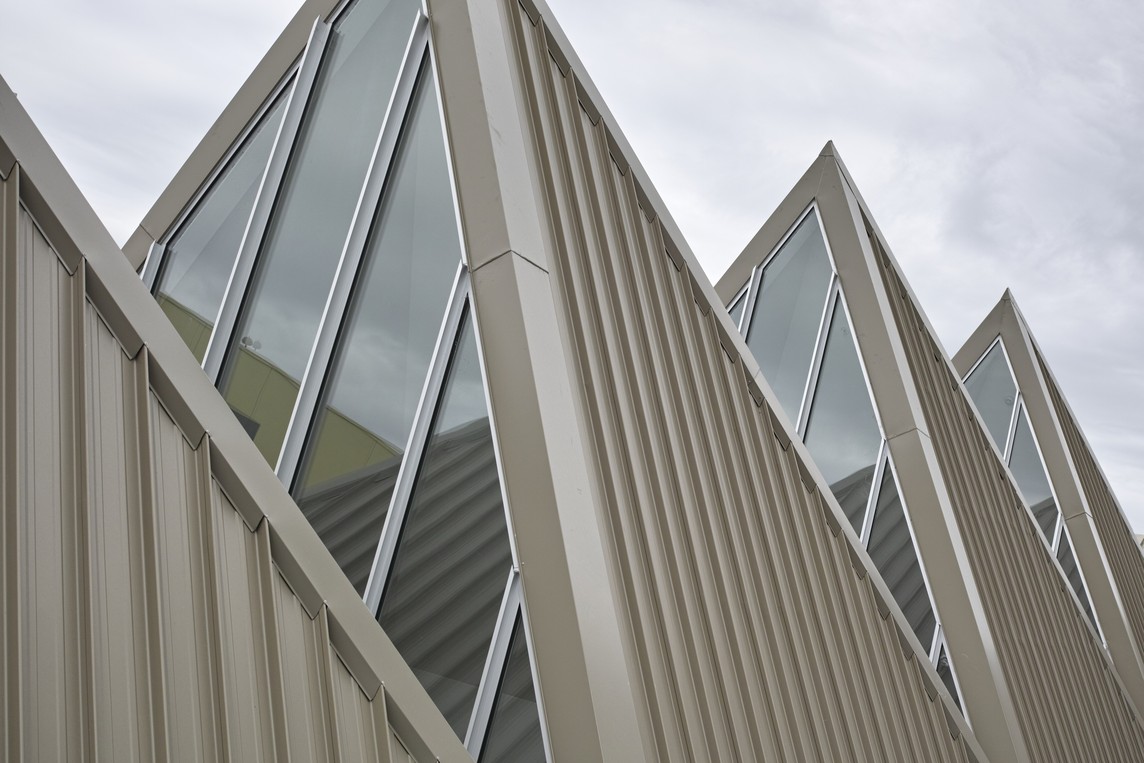 Our curatorial strategy is underpinned by the fundamental principles of inclusion, innovation and integrity. We aim to present a rich view of the visual arts across all disciplines, representing artists at all career stages, and presenting diverse voices reflective of the place and time we live in. In September 2020, CoCA was thrilled to announce an 18-month partnership with Auckland based public gallery Objectspace, which will see the organisations working together to develop and deliver exhibitions.
The partnership will see four seasons of exhibitions presented across CoCA's Ō Raki Mair and North Galleries and Objectspace's Ockham and Chartwell Galleries from March 2021 through to March 2022. Amongst the programme highlights will be the major exhibition Hostile Architecture that will open simultaneously across the two venues in late 2021.
Meet the team
KIM PATON (Objectspace)
Artistic Director
ZOE BLACK (Objectspace)
Curatorial team
SARAH ASPINWALL (CoCA)
Office and Administration Manager
---
NATALIE BASCAND (CoCA)
Exhibitions Manager
VICTORIA MCADAM (Objectspace)
Partnerships and Communications Manager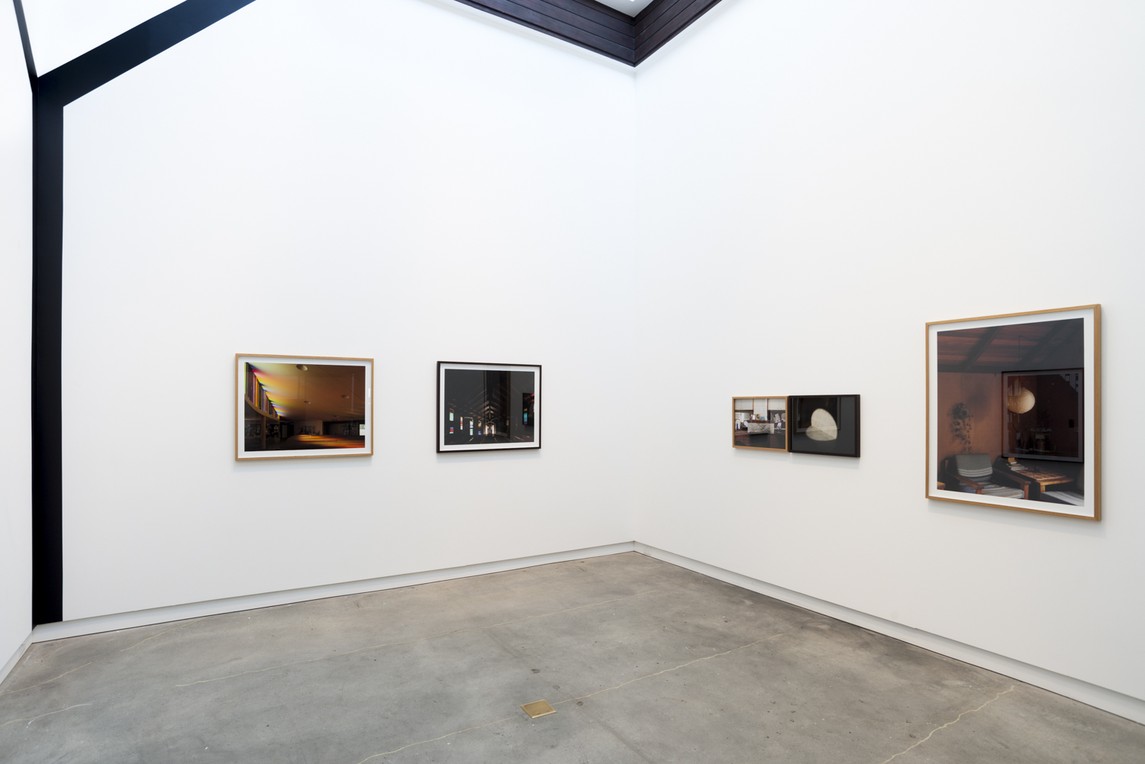 CoCA is governed by the Canterbury Society of Arts Charitable Trust, our trustees are: Anna Ryan (Chair), Tracy McCaw (Deputy Chair), Kate Johnstone, David Winter (Treasurer), Pip Rowe, Sean Duxfield and Aaron Smith.