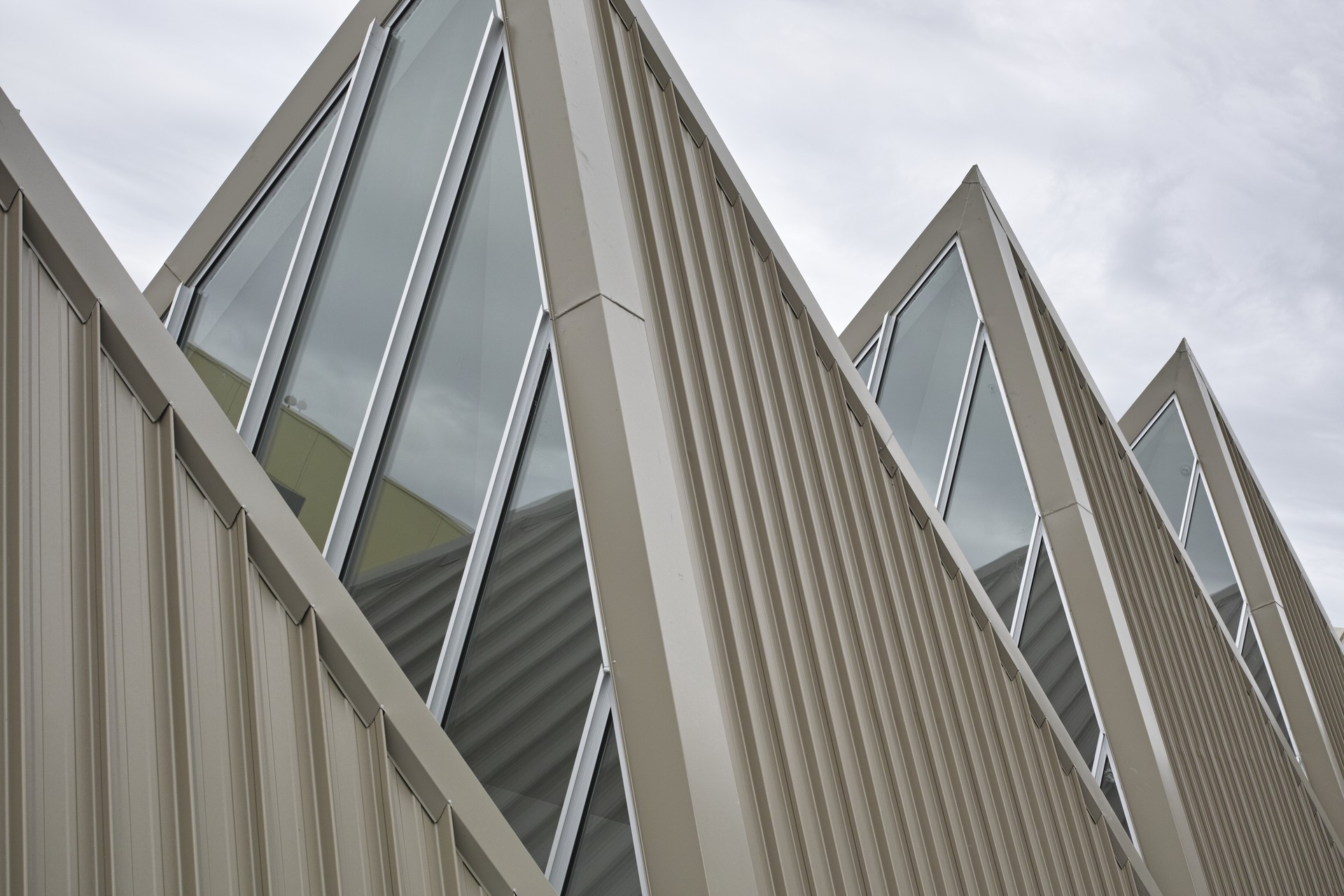 Tēnā koutou katoa,
A message from the Board of the Canterbury Society of Arts Charitable Trust (CSA)
CSA would like to inform you of an important decision regarding the future of Toi Moroki – the Centre of Contemporary Art (CoCA).
The partnership with Objectspace is drawing to a close with the exhibitions in the Ō Raki Mair and North galleries due to close on 7 May 2022.
Our Board has decided to take this opportunity to pause operations in the gallery from that date and work on a financially sustainable plan for CoCA's future.
Over the past two years, achieving long term financial sustainability for CoCA has been a relentless focus for the Board. However, given the impact of COVID-19 and limited avenues for arts funding in Aotearoa this has proved very challenging.
In light of this, our Board has made the decision to pause operations and undertake a 10-week consultation period during which we will engage with stakeholders, seek expertise and identify a financially sustainable operating model for our future.
Our core goal will be finding the best way to achieve the charitable purposes of the CSA into the future. These purposes include:
to promote the study, practice and cultivation of fine arts;
to encourage and support the production of works of art by periodical exhibitions;
to provide a venue or venues for the exhibition of fine arts;
to provide means of instruction and education in all aspects of fine arts; and
to do any matter or thing in furtherance of the above objects or any other compatible charitable purpose.
We are confident of success.
The Canterbury Society of the Arts Charitable Trust (CSA) was founded in 1880. Our objective has been, since our beginning, to grow people's relationship with, and love for, art.
Over the past 142 years, we've done that in all sorts of ways.
The CSA was the first organisation to exhibit art in Christchurch and has since exhibited works from generations of leading New Zealand artists. We have been a proud collector of art, a traditional art society, an art dealer and even hired works to businesses through a 'picture hire' scheme in the 1970s.
Since 1968, our activity has centred around the CoCA gallery at 66 Gloucester Street (previously known as the CSA Gallery). The gallery has been a place rich in diversity. From the orthodox to the avant-garde, there is little we have not supported.
We have a rich history. This is about taking the time to write another chapter and ensuring the legacy continues.
Canterbury has a vibrant arts scene and the CSA's commitment to ensuring it thrives remains unwavering

You can read more background and context of the current situation in our Information Pack.

An initial survey to determine how the CSA should run the consultation process closed at 5pm on Friday 20 May 2022 and the feedback received is currently being considered.

If you missed the opportunity to have your say you can still do so by emailing info@coca.org.nz
For information about the consultation process and to be kept up to date with the latest news please follow Facebook and Instagram or sign up for our newsletter.

If you have any problems with these links or if you have any other questions please email info@coca.org.nz

Thank you for your support.
Kind regards,
Anna Ryan
Chairperson of the Canterbury Society of Arts Charitable Trust