Late Night.

A Swallow's Tail: Ana Iti and Phoebe Hinchliff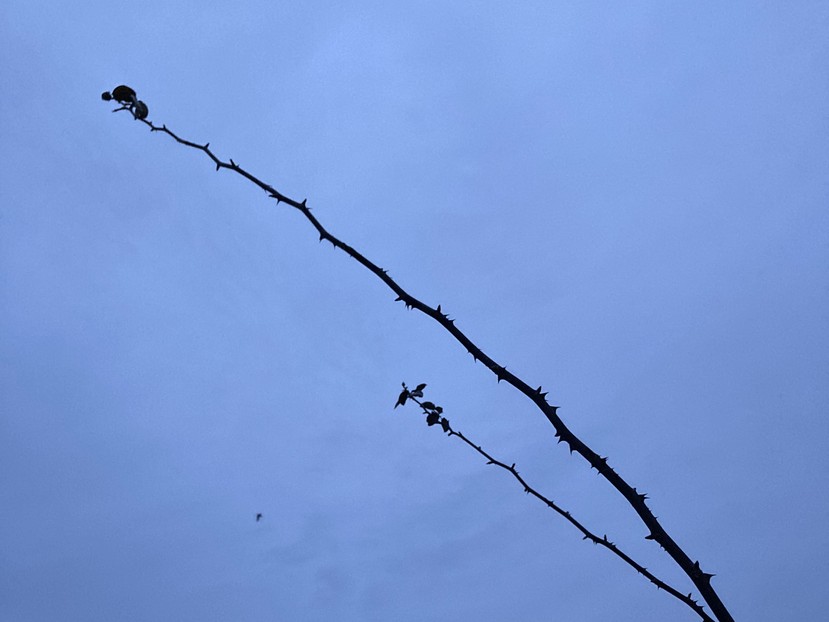 Ana Iti and Phoebe Hinchliff respond to Like pushing air around by Luke Shaw.

On the invitation of artist Luke Shaw and curator Jamie Hanton, artists Ana Iti and Phoebe Hinchliff have each created a visual slideshow in response to Shaw's sound work Like pushing air around in The Mist and the Horizon. Using the metaphor of the swallow's tail–where two points of extremity blend into one–as a point of departure, Shaw has asked Iti and Hinchliff to consider the proposition that sound could lead vision as they respond to the sonic and spatial qualities of his work in the architecturally unique Ō Raki North Gallery.

The looped slideshows will run simultaneously over the course of the night, with Hinchliff in the West void and Iti in the East void, creating an audio visual composition that can be experienced as three separate pieces or together as a unified but separated whole.
Ana Iti studied sculpture at Ilam School of Fine Arts, completing her degree in 2012. She continued her study in Te Whanganui-a-Tara/Wellington with a Master of Fine Arts from Massey University, 2017–18. Her work has focused on the built environment through the lens of her Māori identity, examining the remnants of colonial forms and systems. Iti has been an artist in residence at the Blue Oyster (Ōtepoti/Dunedin), the Australian Experimental Art Foundation, the Canberra Wellington Indigenous Artist Exchange and, most recently, the McCahon House Residency.

Based in Canterbury, Phoebe Hinchliff completed a BFA(Hons) at the Ilam School of Fine Arts in 2019. Her research-based practice and fieldwork is currently concerned with investigating the connections between bodies, the places they occupy and what occurs in the space between them. She is also interested in the conversation between language and land. Recent shows include Somewhere Between Nothing and Nowhere with Luke Shaw at Blue Oyster Art Project Space in Ōtepoti, and River, run at Paludal in Ōtautahi.