Tour.

'Toro Whakaara' Walk Series: Abigail Hurst considers inner city housing

Book Ticket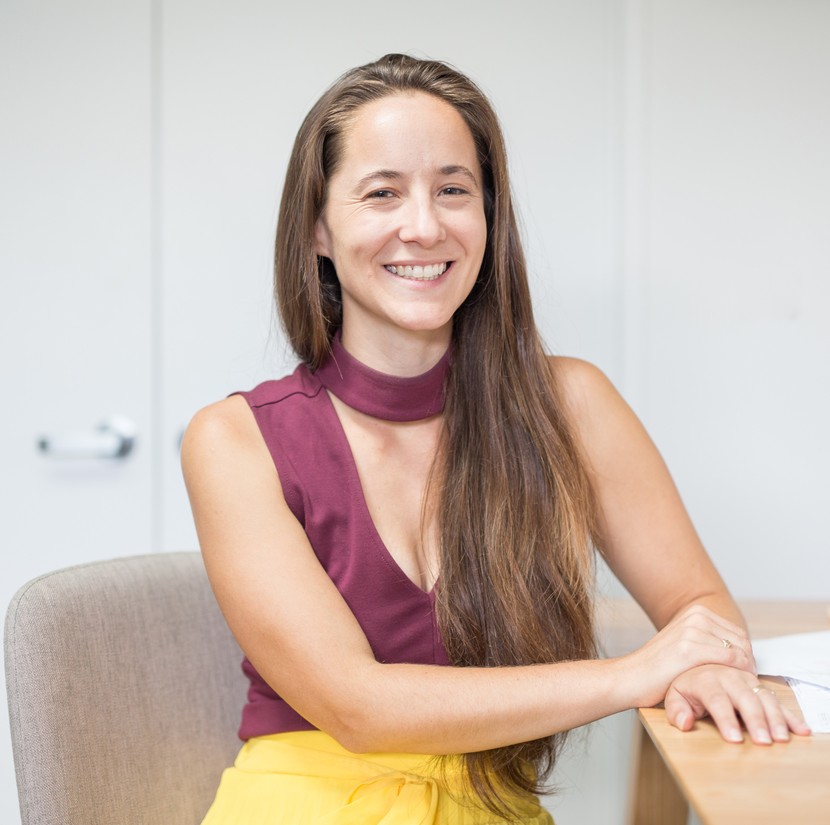 Toro Whakaara: Responses to our built environment explores the different ways in which we encounter and relate to the buildings and spaces we find ourselves in.

As part of Toro Whakaara, we have invited collaborators to consider the gallery's neighbourhood and extend ideas explored in the exhibition out into the real world, through a series of walking tours.

Abigail Hurst, from Tell Architecture will lead a tour of key inner city housing projects, both contemporary and historic. Through three sites, she will examine different strategies and approaches to urban housing, at a time when the affordability of living in city environments has become unattainable for many.

Registration is essential for this free event.

The tour will begin at CoCA and will take approximately one hour.

As per CoCA Covid-19 protocols, attendees will need to scan in using My Vaccine Pass and wear a mask.

Abigail Hurst is a registered architect based in Ōtautahi Christchurch. She founded her own practice, Tell Architecture Ltd, in 2018 to combine her architectural education and training with her passion for writing. Abigail holds a Master of Architecture (Professional) from the University of Auckland.