Talk.

Artist in Conversation: Alex Monteith & Natalie Robertson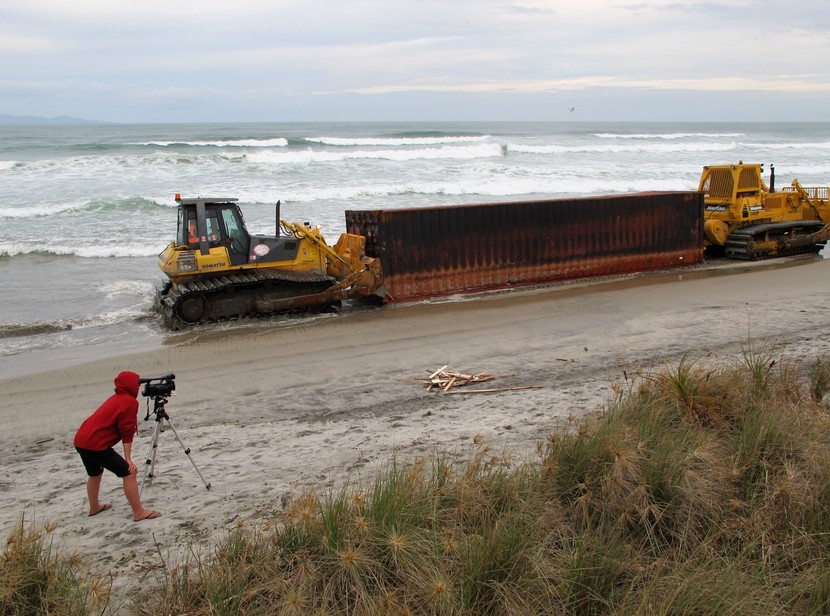 Join us for this free talk, where long time friends and collaborators Alex Monteith & Natalie Robertson discuss each of their separate works in Precarious Nature.


Alex Monteith's works often explore the political dimensions of culture engaged in turmoil over land ownership, history and occupation. Her work traverses political movements, contemporary sports, culture and social activities. The artworks often take place in large-scale or extreme geographies. Alex is a Senior Lecturer at Elam School of Fine Art, University of Auckland.
Natalie Robertson is an established photographic and moving image artist. Her practice engages with indigenous relationships to land and place, exploring Maori knowledge practices, environmental issues and cultural landscapes. Much of Natalie's practice is based in Te Tai Rawhiti, the East Cape region of her tribal homelands. She is also Senior Lecturer at AUT University, Auckland, New Zealand.
Alex and Natalie are both members of collective Local Time, with Jon Bywater and Danny Butt.