Children's Workshop.

CoCA Create! The Anatomy of a Container

Book Ticket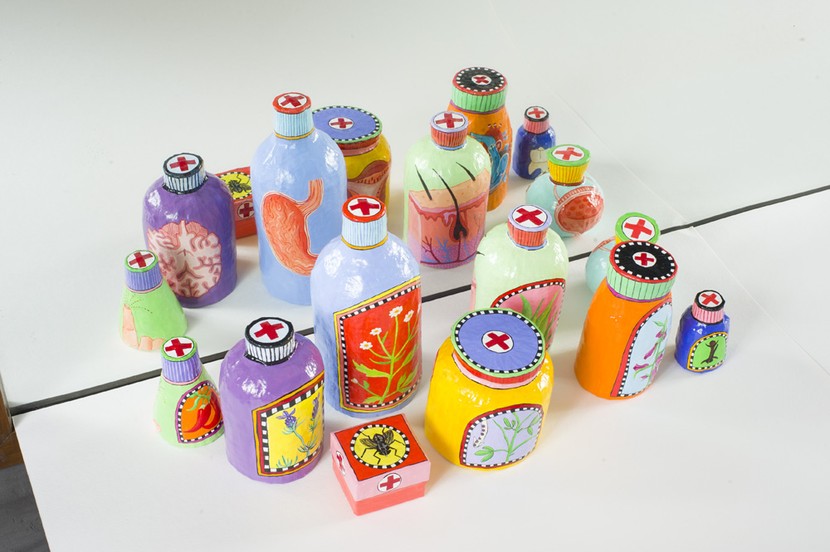 Let's get messy! Join artist and teacher Gaby Montejo to build yourself an anatomical sculptural container.

Working in response to the curious objects in Nicola Jackson's The Bloggs, this workshop will expose kids, aged 8-14, to woodwork and plaster techniques to create unique sculptural forms. Prepare to bring your imagination, get messy and use a variety of practical tools. We will develop and construct skeletal structures, bulk them up with volume to create a unique shape that then gets covered with an exterior skin. Since sculptures can often simply be containers, what will yours contain?

Thursday 4 October, 10am - 12pm
Tuesday 9 October, 1pm - 3pm
Suitable for kids 8 - 14
$15 entry
Bookings are essential!