Performance.

Anchor Point

Book Ticket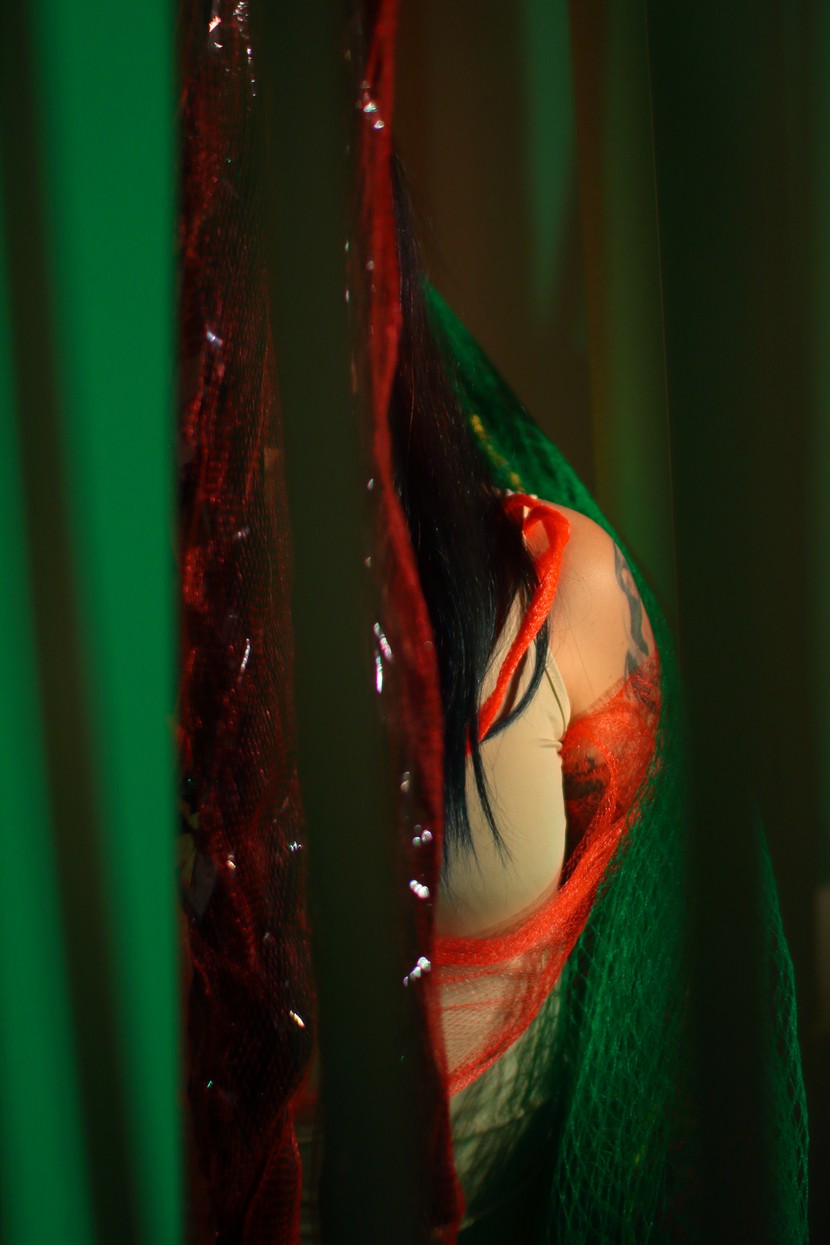 Performances at 5:30pm and 7:30 pm - please book a time using the link above
Join us for a presentation of Anchor Point; a tactile exploration of sculpture, dance, sound and light, developed in the CoCA gallery space during Contemporary Christchurch.
Anchor Point is a collaboration between installation artist Robyn Webster and choreographer Fleur de Thier, with six dancers, musicians and light artists.
Supported by Creative Communities and CoCA Gallery
Anchor Point is the first work to be produced by Adam Hayward's Hyde Productions, an agency interested in investing in the process of arts exploration.