Talk.

Artist in Conversation: Anne Noble & Torfrida Wainright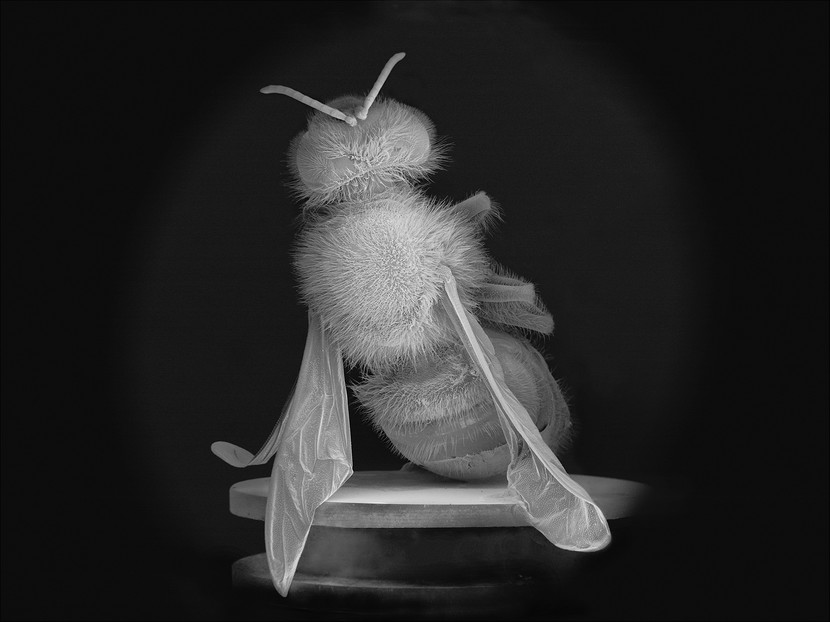 Join us for this free talk in the gallery between artist Anne Noble & environmental activist and former beekeeper Torfrida Wainright. Meet by Anne Noble's artworks in the Mair Gallery for the talk.


Anne Noble,born (1954), lives and works Te Whanganui-a-Tara Wellington. Her work engages with contemporary environmental issues and our relationship to land and place. She produces books and installations that incorporate both still and moving images. The recipient of a laureate award in 2009 for her contribution to the visual arts in New Zealand, Anne Noble is Professor of Fine Arts at Massey University and one of New Zealand's most respected contemporary artists.

Torfrida Wainwright (b.1950) has been active in 350.org, the grassroots climate action movement, since it began in Christchurch in 2009. She's kept bees since 1978 but gave up recently due to failing eyesight and is now helping a young friend learn beekeeping. She spent her working life as a health policy analyst and has been long involved in feminist, political and environmental activism, as well as improv dance and playback theatre.