Toolbox Talk.

Anthropocene optics: Art, visual representation and environmental change with Dr. Rosie Ibbotson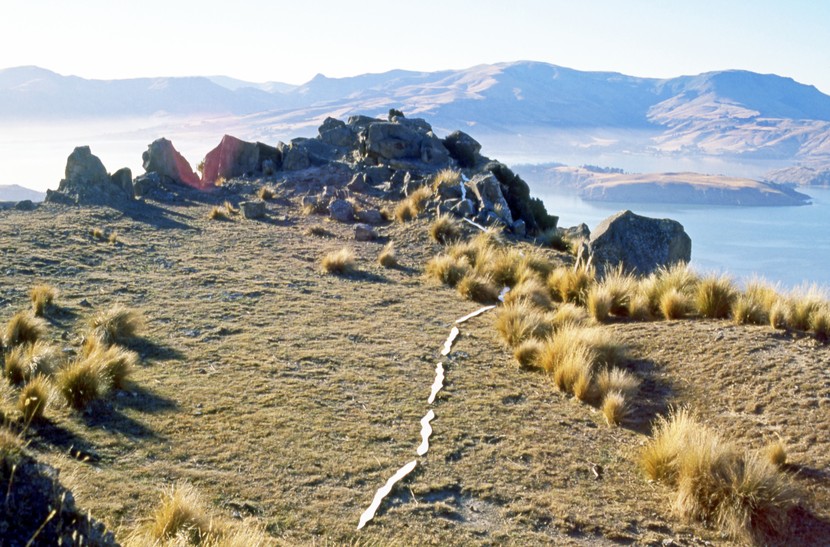 Join Dr Rosie Ibbotson as she explores the 'ecocritical turn' in (post)humanities thinking, and takes CoCA's current exhibition Pauline Rhodes: Time Ongoing as a starting point to consider some of the ways in which art, images, and the environment relate.
Ground Floor Gallery, CoCA
Free entry!
Rosie Ibbotson is Senior Lecturer in Art History and Theory at Te Whare Wānanga o Waitaha University of Canterbury. Her research centers on the Anglophone long nineteenth century, and concerns the entanglements of visual culture and environmental violence. Rosie is currently writing a book titled Picturing the imperial Anthropocene: Visual representation and environmental change in long nineteenth-century Aotearoa New Zealand, and she has also published on the intersections of museology, visual and material culture, and de-extinction.