Tour.

Christchurch Art & Architecture Tour

Book Ticket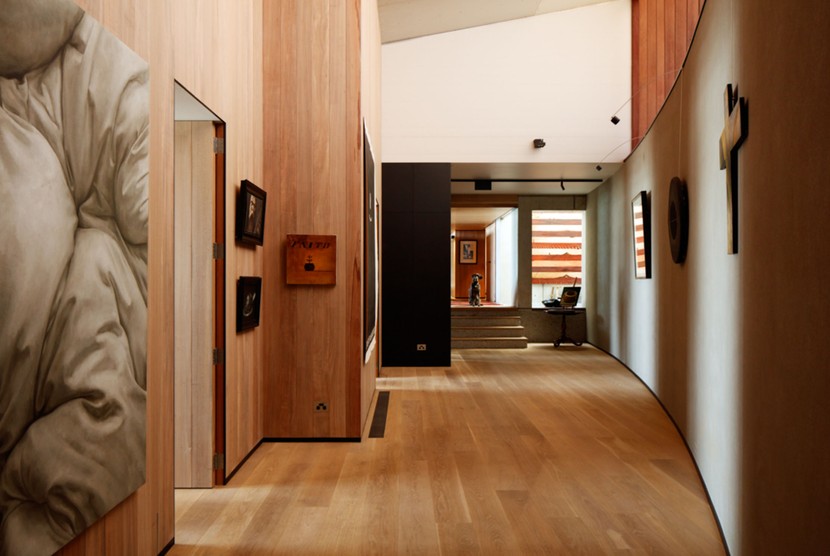 SOLD OUT!
Wish you could peek behind the doors of some of Christchurch's most stunning homes and wander through their art collections? Wish no more. A curated selection of architecturally designed abodes boasting incredible artworks will kindly open their doors to ticketed visitors for one glorious day of art and architecture indulgence.
10am-4pm, Sunday 26 May 2019
Our architecture tours sell out in a matter of days, so get in quick - places are limited!!!
This tour is self-guided - ticket buyers will recieve an email a few days before the event with a list of the participating houses.