Auction.

Art From the Attic

Book Ticket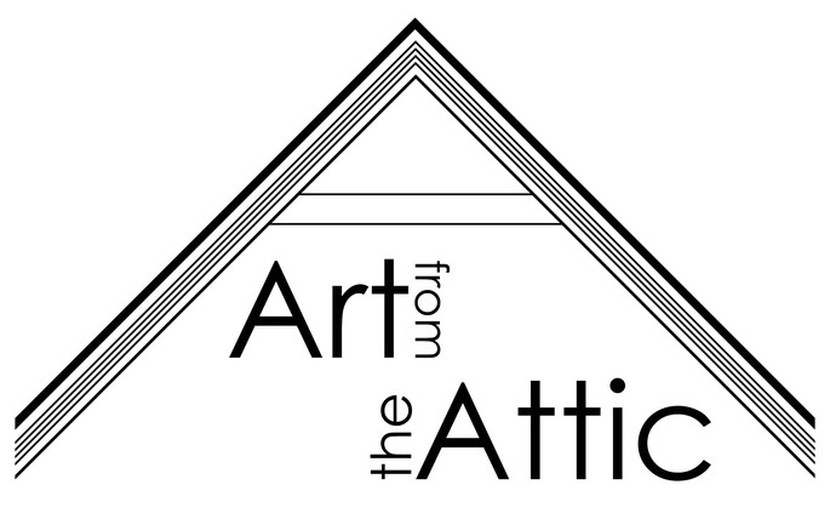 Join us for 'Art from the Attic' an arty, fun evening supporting the Champion Foundation, raising capital for The Champion Centre.
Are you are a savvy collector or just have an eye for a great buy? If art and children make your heart sing, save the date. Take the chance to pick up something for your collection or simply find a treasure to enjoy taking home.
'Art from the Attic' is an exhibition and auction of eclectic artworks held at CoCA. Artworks collected for this most special night are available for purchase. All proceeds go to helping to build futures for children with special needs.
Perhaps you have an artwork sitting unseen somewhere? In your attic, under your stairs or even on the wall. Something that can make a difference to this worthy cause.
Tell us the story of the artwork, how it came to you or just allow us to imagine the journey to a new home.
We would love you to;
1. Save the date
August 15th from 6pm at CoCA. All are welcome to view the exhibition space and purchase those artworks for general sale.
Auction evening is a ticketed event and numbers will be strictly limited.
2. Donate an artwork
It doesn't have to your Frizzell, McCahon or Goldie (though that would be lovely!). Just something that would somehow more at home in another place. It might be pottery, sculpture, painting, etchings... something once loved, even if not by you!
The Champion Centre is one of the country's foremost early intervention services for infants and young children with developmental delays. It is recognised internationally for its innovative and successful programmes. Much of the success of the Centre is based on the understanding that parents are fundamental in the education of their children. Working with the whole family ensure all have the knowledge and support to help children achieve their full potential.
All proceeds from this occasion will directly benefit children with special needs.
Tickets are $25 each.