Film.

Art21 Screening: Berlin

Book Ticket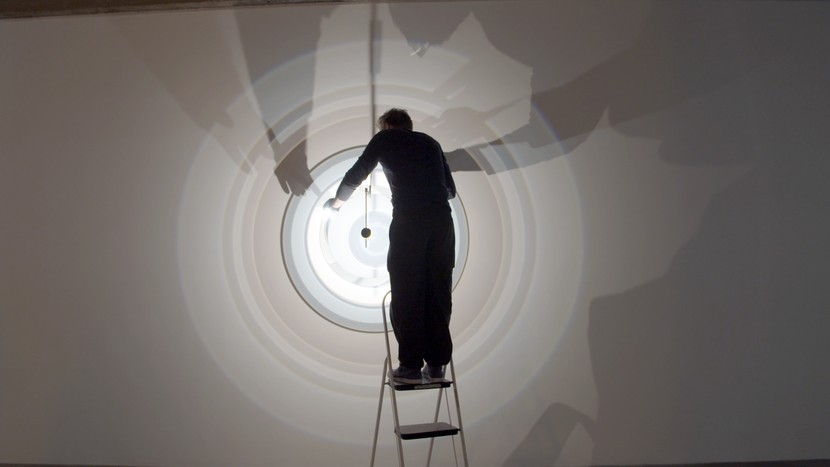 Come along to our free screening of Art21's Art in the Twenty-First Century, Season 9 episode, Berlin. Featuring artists, Nathalie Djurberg & Hans Berg, Olafur Eliasson, Hiwa K, and Susan Philipsz.
A city still in the midst of a post–Cold War cultural and economic rebirth, since the 1990s Berlin has become a haven for artists from all over the world—a free zone where experimentation, individual expression, and international influences converge. From creating large-scale public projects to intimately personal ones, the artists in this episode demonstrate the diversity of practice and sensibilities in the German capital, expose its complicated history of war and migration, and convey hopes for finding systems that foster a better tomorrow.
Episode runs for 55 mins. Screened in our Ground Floor Gallery, 66 Gloucester Street.
Doors open 5:30pm, episode begins 6pm. Refreshments will be available. Free event but places limited, please book a seat!
This event is produced in collaboration with Art21, a nonprofit global leader in art education, producing preeminent films on today's leading visual artists and education programs that inspire creativity worldwide.