Opening.

Autumn Season Opening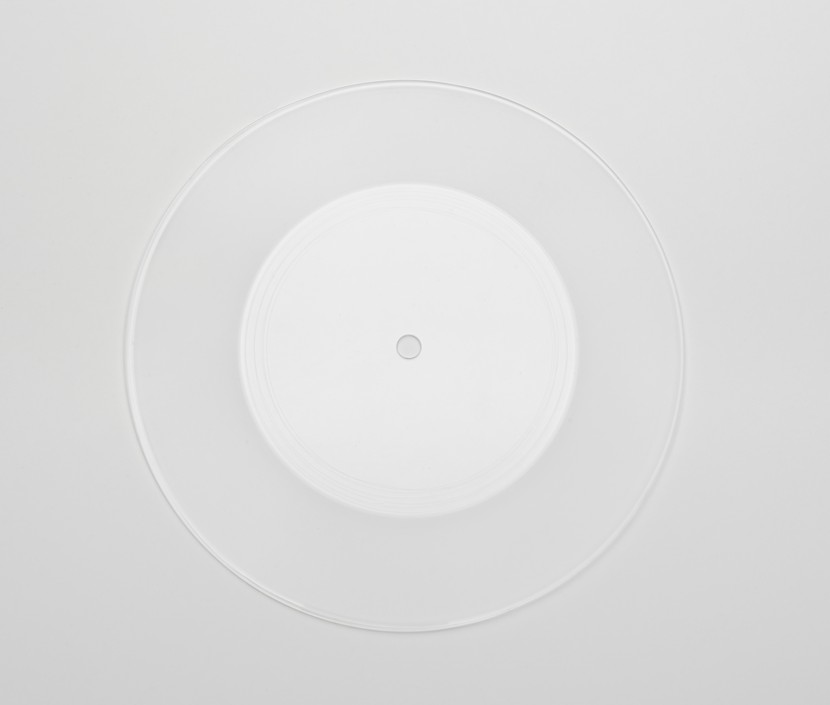 Join us in celebrating the opening of our autumn season of exhibitions, official launch of Two Walls and beginning of our programme partnership with Auckland public gallery, Objectspace

A Short Run: A Selection of New Zealand Lathe-Cut Records
Ō Raki Mair Gallery
A Short Run is curated by Luke Wood, developed and toured by Objectspace and The Dowse Art Museum.

Hīnātore: A Time and Place to Rest by Ron Te Kawa
Ō Raki North Gallery
Part of CoCA's programme partnership with Auckland public gallery Objectspace which sees the organisations work together to develop and present exhibitions throughout 2021.

Culbert Hotere: Post Black
Ō Papa Ground Floor Gallery
Presented in partnership with the University of Canterbury Ilam School of Fine Arts and CoCA.

House Painting I + II by Ella Sutherland
Two Walls is generously supported by Resene, with special thanks to Sumer, Tauranga.
Runs until January 2022


All welcome!


Friday 12 March, 5:30-7:30pm
Exhibitions run until Saturday 22 May 2021