Toolbox Talk.

Ah, Te Waipounamu your music remembers me by Brian Potiki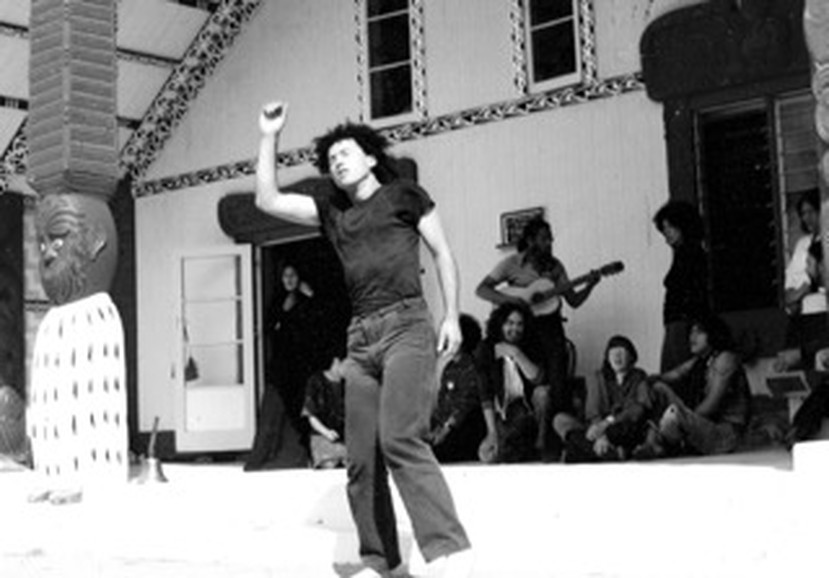 Brian Potiki (Kāti Mamoe, Kāi Tahu) is a poet, playwright, director, songwriter and performer.
His poems have been published in numerous magazines and anthologies. Brian has written, directed and acted in five South Island history plays.
Four of them are published in Te Waipounamu: Your Music Remembers Me - four South Island History Plays (Steele/Roberts 2007). The fifth, South of the Titi Islands (2009), was about legendary navigator Frank Worsley from Akaroa.
In 2010, he wrote Hey Māori People! Radical Māori Theatre in the 1980's, a book about the play Maranga Mai, a seminal work of Māori Theatre he directed, co-wrote and acted in. His book of poems and songs Aotearoa (Steele/ Roberts) was published in 2003.
For this performance as part of Paemanu: Nohoaka Toi – Ngāi Tahu Artists in Residence, Potiki will discuss some of his readings and music
Full title: Ah, Te Waipounamu your music remembers me –Brian Potiki on history plays, rock art, Tony Fomison and others.