Open Late.

CoCAcabana!

Book Ticket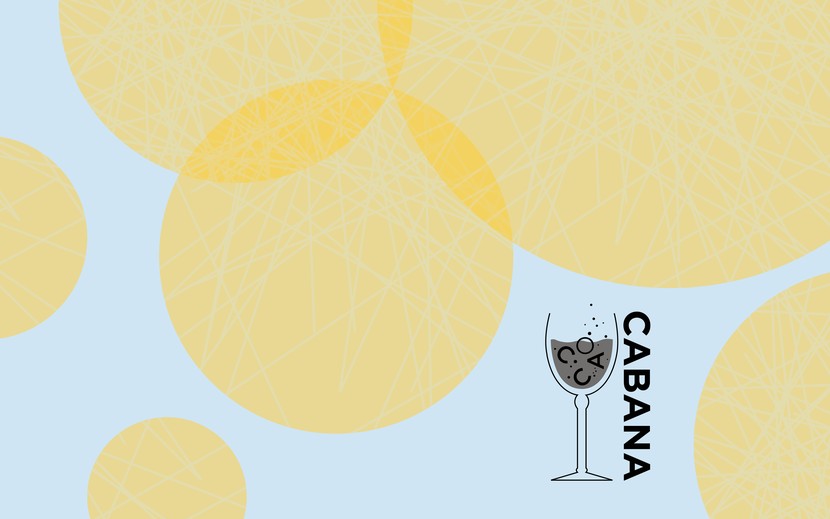 It's time to CoCAcabana!
Join us and experience Geophagy and Mures, et Terram one last time (psst...exhibitions close on Sunday 18 February).
We'll be open from 5 – 8 so swap the rush hour for art, food, drinks and music.
There will be local DJs, a cash bar and... a Candy Crush Tournament!
See you there.