Panel Discussion.

Panel discussion and publication launch: Competitive Plastics Essays

Book Ticket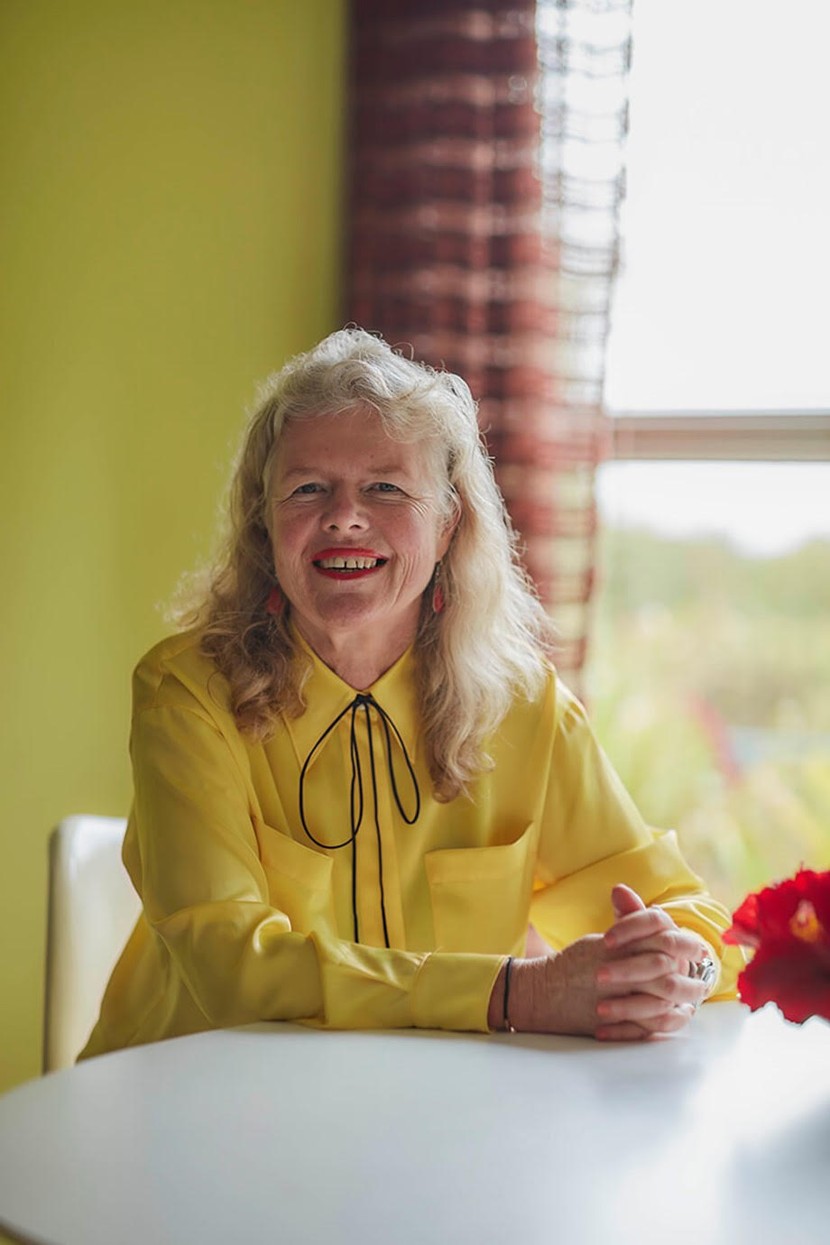 To accompany the exhibition Competitive Plastics, curator Heather Galbraith and artist Judy Darragh have commissioned new essays from two Ōtautahi based writers, Raewyn Martyn and Gwynneth Porter.
Presented in one volume, these essays extend ideas presented in Galbraith's exhibition text. Teasing out concepts around Darragh's ways of working from the writer's unique perspectives while considering their own research, this publication opens space for ongoing dialogue around Competitive Plastics.

Join us on the final day of the exhibition to launch this publication with a lively panel discussion with the authors, alongside Darragh and Galbraith.

The publication will be available to attendees as part of the launch. It was edited by Heather Galbraith and supported by Massey University.
Raewyn Martyn is Pākehā, of Scottish and English descent. For the past four years she's been living in Te Whanganui-a-Tara, completing a practice-based PhD at Toi Rauwhārangi College of Creative Arts, Massey University, while teaching painting and studio courses. In 2022 she moved to Ōtautahi Christchurch to begin as a lecturer of painting at Ilam School of Fine Arts. Martyn completed her BFA at Massey University (2005); a PGDip Teaching at Te Herenga Waka (2007); and worked as an artist, care worker, dishwasher, librarian and high school teacher in Te Whanganui-a-Tara during that decade. In 2011, she travelled to Richmond, Virginia, to undertake an MFA in Painting and Printmaking at VCUarts, followed by time as a visiting assistant professor of visual arts at Antioch College in Ohio, 2013–16. Between 2016 and 2017, she was a research participant at the Jan van Eyck Academie in the Netherlands.
Gwynneth Porter is a writer and editor from Ōtautahi Christchurch. Writing essays since the mid-1990s, her practice has involved persistent experimentation with forms, methodologies and subject positions – auto-theory, ficto-criticism and dialogue – for art writing and book development with artists. With a long history of collaborations with artists in publication situations and artist-run projects, she has a working background in art school teaching, visual arts publishing, social services and art museum curatorial and public programmes mahi. She has recently completed a PhD through Monash University in Melbourne's Department of Art History and Theory with a thesis titled 'Delinquent palaces: Adolescent museum visitation in literature'.