Panel Discussion.

Finding Common Ground featuring David Shrigley

Book Ticket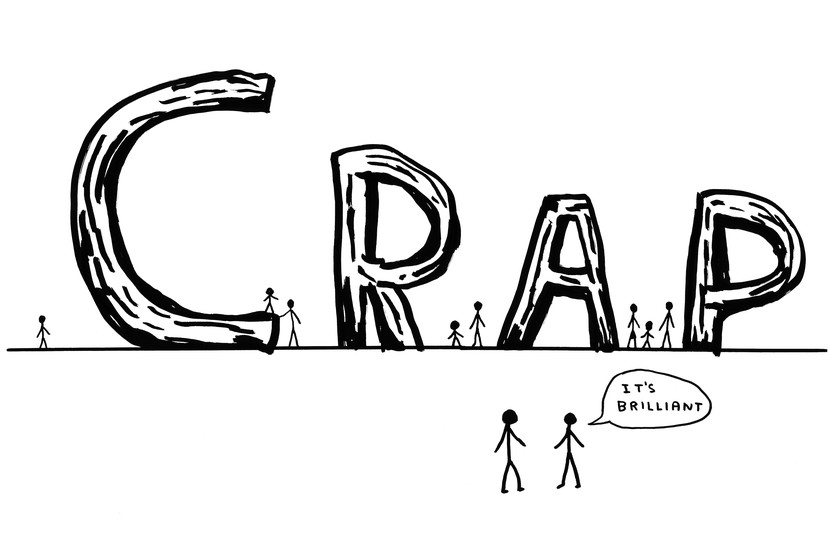 Saturday 11 March, 11am
FREE / Koha (donation)
VENUE: Christchurch Art Gallery Auditorium



In association with the new exhibition David Shrigley: Lose Your Mind at CoCA, join us for a panel discussion on public art, featuring David Shrigley as a guest speaker.
The talk will explore the notion of art as a political and civic statement - based on David's recent commission Thumbs Up with the Mayor of London - and question how art unites a place.
Art has the unique ability to open new conversations between people, often where common ground can be hard to find. The voice of an artist can reflect and celebrate the diversity within a community and create opportunities for expression that leads to a greater understanding of ourselves and and each other.
Speakers: David Shrigley; Claire Feeley, British Council Curator; Raf Manji, Christchurch City Council Councillor; Heather Galbraith, Curator of SCAPE plus more to be announced.