Toolbox Talk.

The Deep Sea & Our Precarious Nature with Lucy Lawless

Book Ticket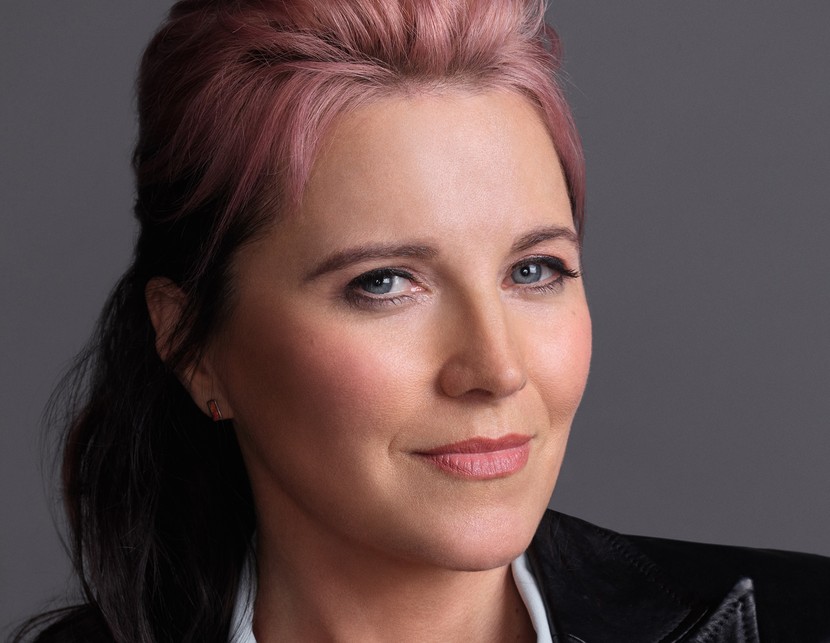 A talk by actor and Greenpeace Climate Ambassador Lucy Lawless and climate-focused campaigners will be the closing highlight of our provocative exhibition, Precarious Nature.

Lawless, best known for her title role in "Xena" and more recently for starring in the Starz cable television series "Spartacus", is also a vocal and active climate campaigner.

In February 2012, Lawless and six other activists climbed a drilling tower on the Arctic-bound vessel Noble Discoverer to protest oil exploration in the Arctic. Lawless considers this action a 'great victory' and has continued to represent Greenpeace as a Climate Ambassador.

The evening will feature a line up of speakers who campaign to stop deep sea oil drilling off the coast of New Zealand, including Alex Monteith, Precarious Nature exhibiting artist; Charles Drace, a campaigner and activist for Oil Free Ōtautahi and Kate Simcock, Greenpeace Climate Campaigner. The talk will be chaired by resource management specialist Richard Purdon.

Precarious Nature is a group exhibition about environmental change and the impact of human activity on nature, with the artists tackling issues such as the decline of the honeybee, deforestation, pollution and consumerism. With the exhibition as the backdrop, the speakers will discuss the facts that affect nature and the wider implications caused by governments and multinationals.
Tickets are $10 per person or $5 for Friends of CoCA.