Artist Talk.

Emma Wallbanks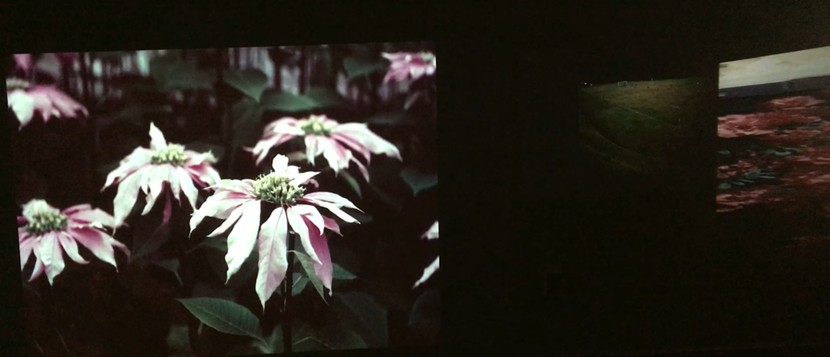 Join artist Emma Wallbanks as she discusses her current Ground Floor Gallery exhibition, Heteroglossia with curator, Jess Adlam.
All welcome!
Heteroglossia is a multi-streamed projected film installation comprised of moving and still imagery gathered from original and outsourced content that the artist has collected over 9 years.
Wallbanks is a New Zealand multidisciplinary feminist artist currently based in Lyttelton, she graduated from the University of Canterbury Ilam School of Fine Arts in 2019 with a Masters of Fine Arts.