Opening.

Emma Wallbanks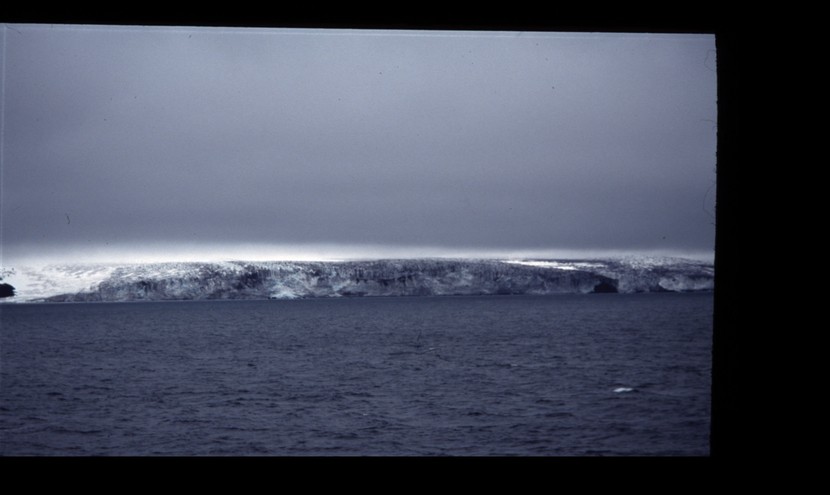 We are delighted to invite you to the opening of Emma Wallbanks' exhibition, Heteroglossia, in our Ground Floor Gallery!
Heteroglossia is a multi-streamed projected film installation comprised of moving and still imagery gathered from original and outsourced content that the artist has collected over 9 years.

In an immersive conversation between images, the exhibition's multiple projections interweave along our Ground Floor Gallery walls. The artist invites the viewer to draw connections between the images and in doing so, encourages them to build new narratives. Heteroglossia is a stream of consciousness - an inner dialogue - that slips in and out of sense. The work intentionally follows no linear narrative and through its myriad of image sources, is voiced by a number of narrators. Wallbanks' work analyses the hierarchy of the objector and the objected, as well as the viewer and the viewed. Her work is keenly aware of playing both roles and Wallbanks, as a woman, consciously takes ownership of the hierarchy.

Alongside Wallbanks' multi-streamed film, she presents a small series of framed self portraits. The hand printed black and white portraits have been assembled with outsourced colour imagery. They attempt to scrutinise some inner and outer view, and the changing nature of the archive.
Emma Wallbanks is a New Zealand multidisciplinary feminist artist currently based in Lyttelton.
With a rebellious sensibility Wallbanks' work often encourages pixilation over detail - cropping and jutting information as a metaphorical depiction rather than a factual one. Her practice doesn't discern between borrowed and original content, a strategy she employs as a means to question agency and malleability. The works are grounded in something known, something remembered and relatable yet they are abstracted from anything concrete. Wallbanks often correlates dual themes traditionally associated with the body. Her work alludes to a nonlinear, nonconfined or chronicled feminist history offerings that are instead emotive, personally muffled and at times a bizarre challenge. Wallbanks graduated from the University of Canterbury Ilam School of Fine Arts in 2019 with a Masters of Fine Arts.
This exhibition has been generously supported by the University of Canterbury Ilam School of Fine Arts.
All welcome!