Workshop.

FAFSWAG Movement Workshop with Jermaine Dean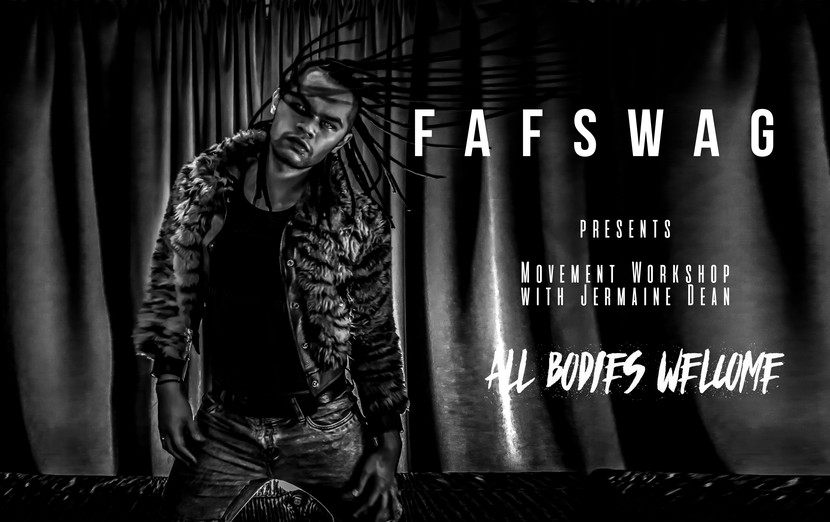 FAFSWAG's Jermaine Dean presents Vogue Workshop and Performance Showcase.
This movement workshop is a beginners introduction to the five elements of Vogue. Facilitated by artist and voguer Jermaine Dean, this class will focus on hand performance, floor performance, duck walks, runway and spins & dips. If you're not familiar with these phrases then we encourage you to get involved. This workshop is about sharing space, getting your body moving and having heaps of fun. All bodies and experience levels welcome.

Jermaine Dean is a skilled performer with years of experience on the floor. His style and approach is warm and inviting and simply makes you wanna give it a try. Even if it's your first time. So whether you want to build your confidence as a performer, add some new moves to your repertoire or simply just learn how to slay the runway floor, join FAFSWAG as we give you the tea on how to Vogue like a butch queen.


For 16+ years. Koha / gold coin donation.
This event is taking place at the YMCA Dance Studio, Christchurch.