Workshop.

Fieldwork Writing Workshops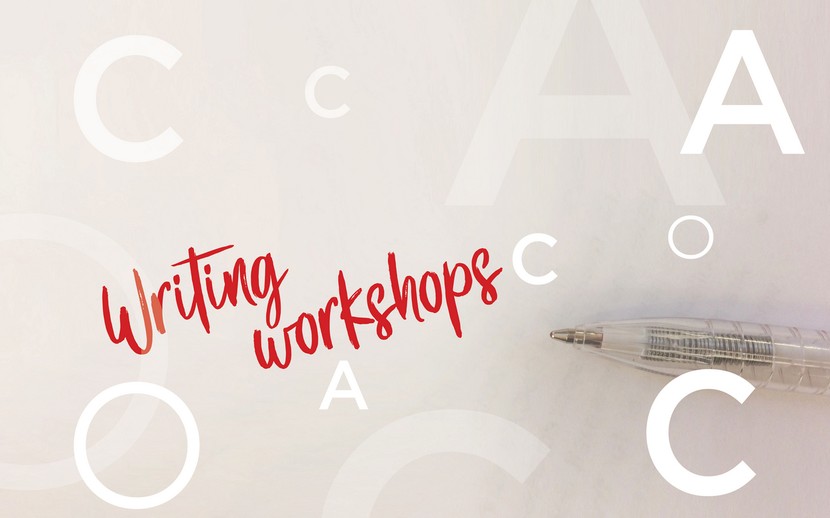 Three workshops for high-school aged youth will be led by local Writer/Poet/Educator Alice Andersen, of Faultline - a youth poetry collective based in Ōtautahi - who will encourage students to respond to the visual languages and rhythms created by Peter's installation. Their responses will be both in spoken and written word form; students will be encouraged to think about how text looks on a page and to reflect some of the compositions in the exhibition in a collective zine. They will also be given the opportunity to speak in the space of the exhibition at a public performance night.
Three workshops run 24 March, 31 March, and 7 April at 1pm - students will need to attend all three.
For bookings and more information please email bojana@coca.org.nz or ring 03 366 7261