Performance.

Films with Motte

Book Ticket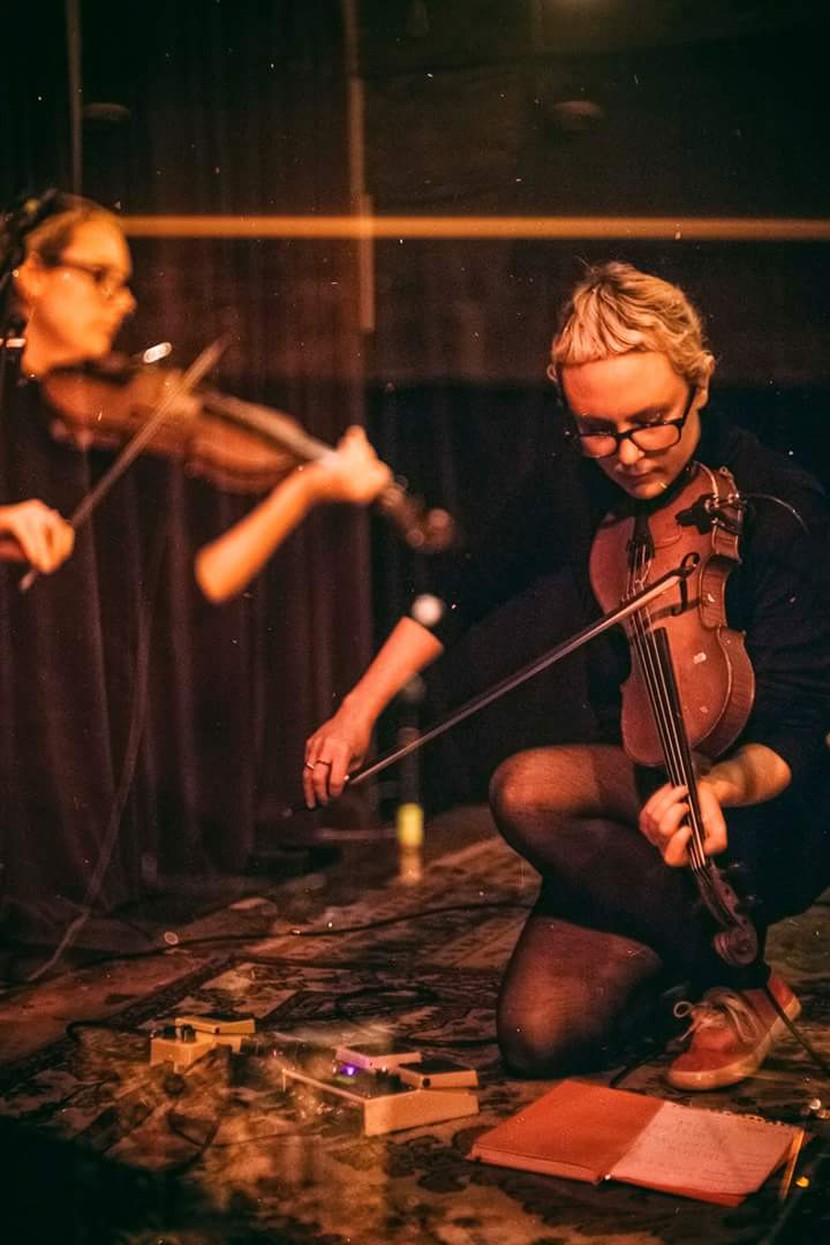 Motte (Anita Clark) will be joined by Gabriel Childs in an immersive audio-visual project.
After a successful tour of her new album in Australia, Motte's lush and unique sound is built out of layered strings and unusual textures.
The two will perform a specific live accompaniment and sound design for two short films at CoCA, creating a multimedia experience for the audience.
Doors open at 7pm, film starts 7:30pm
TICKETS:
General Admission: $10
Friends of CoCA: $5
Collaborators / Donors: Free
Volunteers: Free