Children's Workshop.

Freshwater Fish Friends - with Working Waters Trust

Book Ticket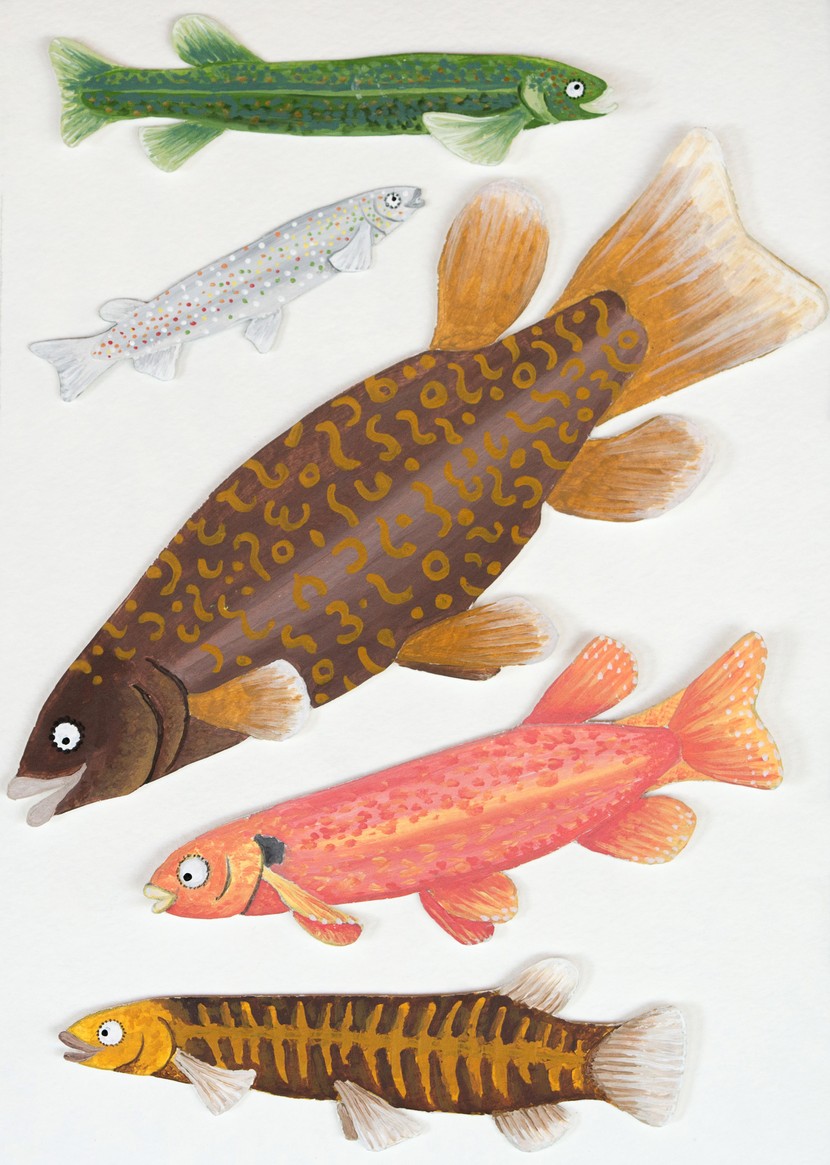 Create your own native fish puppet with help from an artist. Will your new friend be an eel, redfin bully, or a torrentfish maybe? Learn all about our fascinating native freshwater fish and some tough challenges they face from a freshwater ecologist on hand. For the grande finale we use our puppets to stage an impromptu puppet show about the secret lives of our freshwater fish. All materials provided. Event is a collaboration between the Centre of Contemporary Art and Working Waters Trust (www.workingwaterstrust.org).
$5 covers material costs. Numbers are limited, booking is essential.