Children's Workshop.

If I was an Animal...

Book Ticket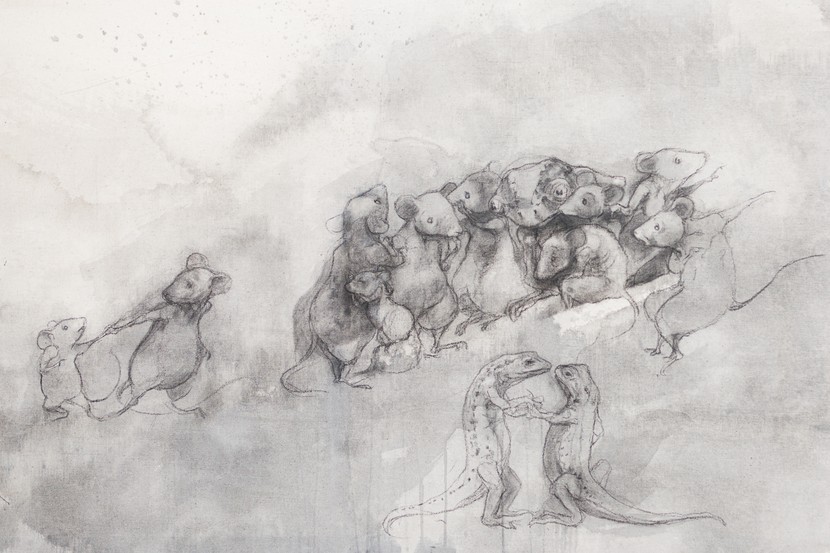 If you were an animal, what would you be?
Be inspired by Hannah Beehre's Mures, et Terram exhibition and join us for this this summer drawing workshop with the artist (who is also a drawing teacher). You will create a self-portrait imagining yourself as a non-human animal of your choice!
$10 per child. Accompanying adults free. Materials provided. Spaces limited, booking recommended. Suited to children age 7-12.