Performance.

Honeymoon Latte - Gaby Montejo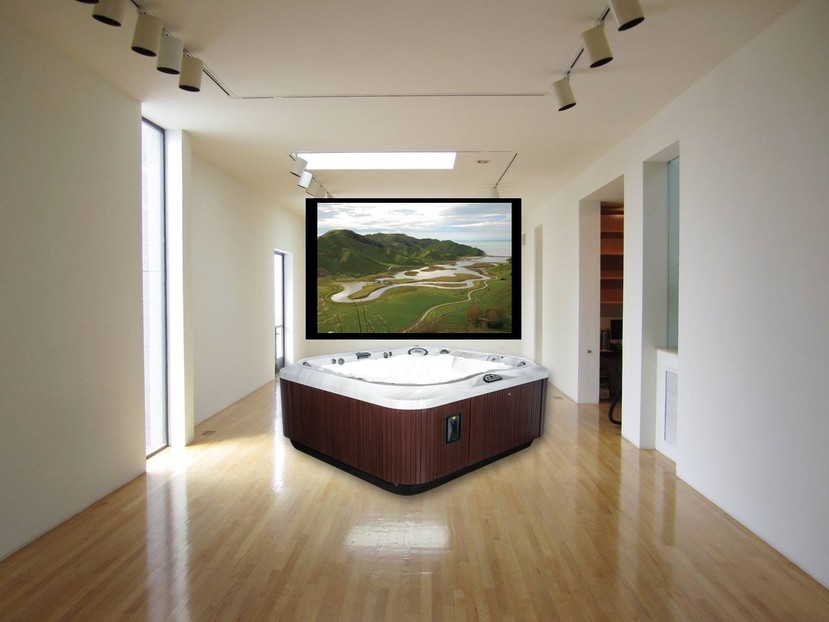 During the opening weekend exhibition, Gaby Montejo's Honeymoon Latte installation is activated, hosting discussion about this pervasive issue that has the potential to bankrupt the whole country. The milk spa becomes an absurd vessel for casual conversation to occur; participants in bathing suits start on equal footing.

Gaby has invited a cross section of people with different stakes in the industry - ecologists, farmers, lawmakers and chefs.

On Saturday 19 November, the spa will be activated at
11am With perspectives from a foody, a lawyer, an artist activist, and an economist.
1pm With perspectives from an enviromental expert, a chef, a local government representative, and a member from a Dairy Co-operative.
3pm With perspectives from Waterways trust, a Cheesemaker, an environmental activist, and a farmer.

On Sunday, between 11am and 1pm, anyone who has an opinion on or stake in dairy can enter the pool and be heard. In the gallery's bathrooms one will find swimwear and robes provided for the public to use, or bring your own togs and towel.