Performance.

I CALL TO HER - Nina Oberg Humphries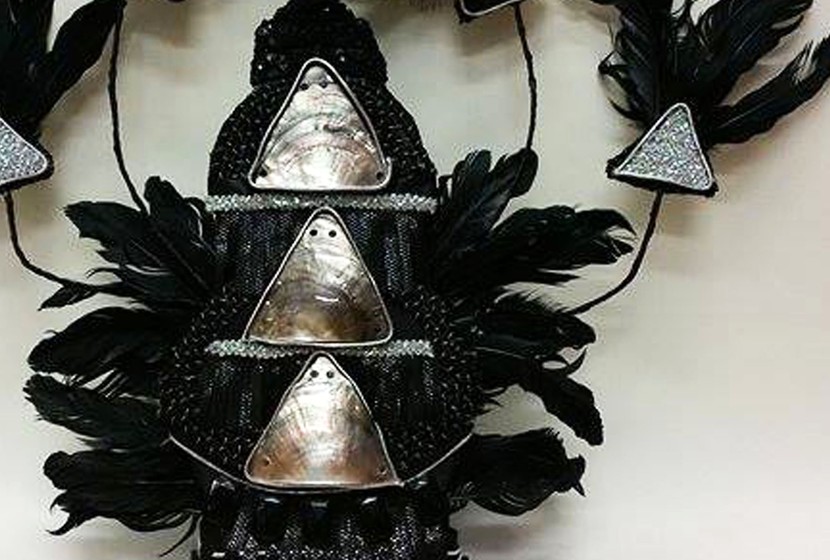 'I CALL TO HER' is a performance work consisting of a sound recording, poetry, and dance.

The sound recording will be a recitation describing Va and will be accompanied by the dance performance. Va gives priority to all connections, all binaries, the past, the present, cultural differences and indifference, everything finds a place in the space between.

The performance will begin outside of the Canterbury Museum and will then move through into the Museum itself. Cultural sites such as museums and galleries contribute to the construction of identities in Ōtautahi and, as a storehouse of Polynesian Taonga, they remain an instrument of colonial power. The performance calls to the Taonga, activating the Va through movement and sacred threads, which continue to bind cultural Taonga from the past with the living today.
This performance is part of our offsite Summer Performances Series. Our thanks to the Canterbury Museum for their help in the production of this work and to the CCC Transitional Cities Fund for their support.