Performance.

Intersectional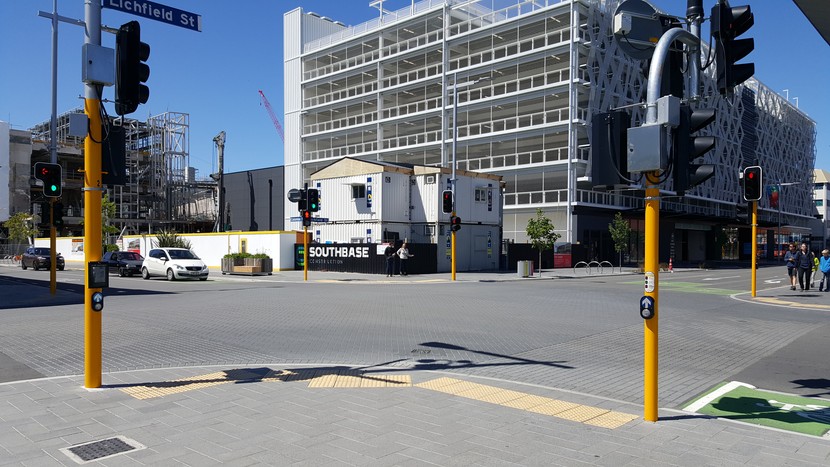 February 12 2017
Intersectional, Faith and Leafa Wilson
Corner of Colombo and Lichfield st
2:00 pm
Leafa and Faith Wilson are a mother and daughter who collaborate with an explicit understanding of where they converge and diverge as individual women.
In this collaborative performance, the artists will use a popular intersection by the bus exchange intersection to physically and literally realise the idea of intersectionality. As they cross or wait to do so they will each read aloud writing written by themselves, their matriarch, mother and grandmother, Etevise Nikolao, or feminist writers. During their performance their paths will converge and diverge before coming together at the end and reading aloud collectively therefore empowering themselves as female artists of colour.
This performance is part of CoCA's offsite Summer Performance Series. Thanks to the CCC Transitional Cities Fund for their support.