Performance.

she was the smell of good mud she is lady grey

Book Ticket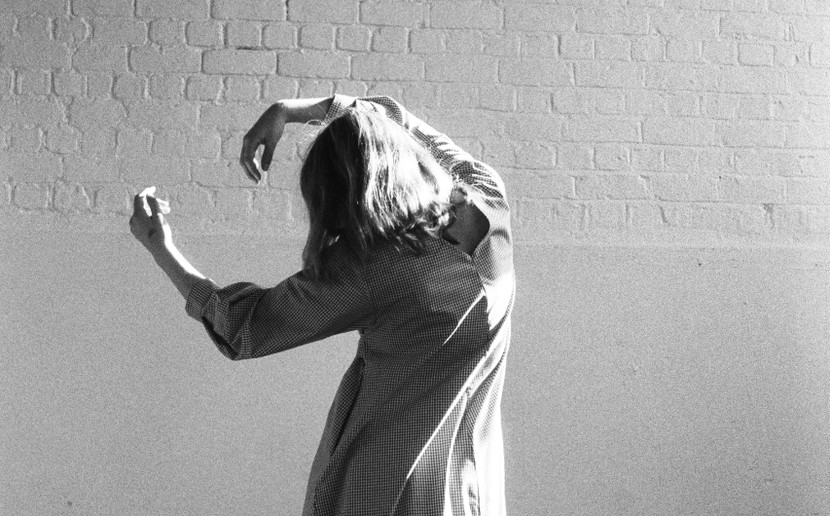 CLOTHES CLOTHES CLOTHES
MUSIC MUSIC MUSIC
DANCE DANCE DANCE
MAP and Paige Jansen Store present
'she was the smell of good mud/she is lady grey'.
Join ethical clothing designer Paige Jansen, contemporary choreographer, Julia Harvie, and seven stunning MAP community dancers as they perform a unique new dance work in Jansen's clothes, accompanied by live music by Rose Cameron, Peter McCall and Jens Moller at CoCA in Christchurch.
Paige Jansen uses environmentally thoughtful materials and resources to create quality handmade garments. Her sustainable practice focuses on burgeoning curiosity and patience. Choreographer, Julia Harvie and composer, Rosa Cameron have worked with Paige and the dancers to create a beautiful new work that showcases Paige's design sensibilities.

'lady grey' uses real people in real bodies to break down hierarchy and the objectification of the traditional 'body beautiful' so often upheld in dance and fashion. Each dancer will work with their own internal pacing and tempo, there will be no lighting and no seating. There will be no narrative but rather a shared intimacy between the dancers and the audience and a potential for foolishness, fragility and vulnerability. There will be a dispelling of the myth of effortlessness in the execution of movements, against vanity, speed and acceleration. 'Lady Grey' is optimistic and expansive. It is acceptance of the uncoordinated, it is a celebration of the awkward and the honest.

Try and maybe even buy a piece from Jansen's new range, with clothes available to purchase on the night or at paigejansenstore.com while you eat, drink, mingle and soak up an exquisite, immersive multidisciplinary performance.
Mair Gallery
Tickets: $15 + booking fee