Artist Talk.

Lisa Reihana

Book Ticket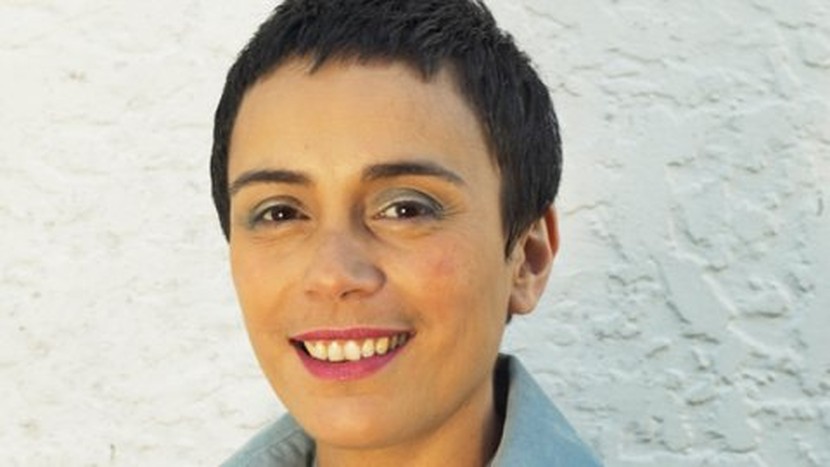 Artist Lisa Reihana will discuss her practice in relation to Vertigo Sea by John Akomfrah and Tirohanga by Bridget Reweti. Lisa Reihana will represent​​ ​New Zealand​ ​in the​ ​57th Venice Biennale in 2017​with the ​panoramic video In Pursuit of Venus [infected] ​ ​commissioned by Auckland Art Gallery ​​Toi o Tāmaki​.​
$5 General Admission
Friends, Collaborators and CoCA Volunteers FREE prebooking or $5 at the door

Lisa Reihana (Ngā Puhi and Ngāti Hine Ngāi Tu) lives and works in Auckland. At the forefront of lens-based experimentation, Reihana has contributed powerfully to the development of time-based art in Aotearoa New Zealand.
She has completed significant commissions, most recently a new single channel video Tai Whetuki - House of Death for Auckland Arts Festival 2015. Others include Rangimarie Last Dance for Q Theatre, Auckland in 2011; Mai i te aroha, ko te aroha (From love comes love) for the ceremonial female entrance to Te Papa Tongarewa's marae in 2008; and Native Portraits n.19897 for the opening of Te Papa Tongarewa in Wellington in 1998.

Reihana was awarded the Te Tohu Toi Ke, the Te Waka Toi Maori Arts Innovation Award in 2015, and an Arts Laureate by the New Zealand Arts Foundation in 2014. She was shortlisted for the Signature Art Prize at the Singapore Art Museum in 2014 for in Pursuit of Venus; as well as for the Double Take Anne Landa Award, Art Gallery of New South Wales in 2009, and The Walters Prize at the Auckland Art Gallery Toi o Tāmaki in 2008, both for Digital Marae.