Opening.

L.oen.nium - Opening Event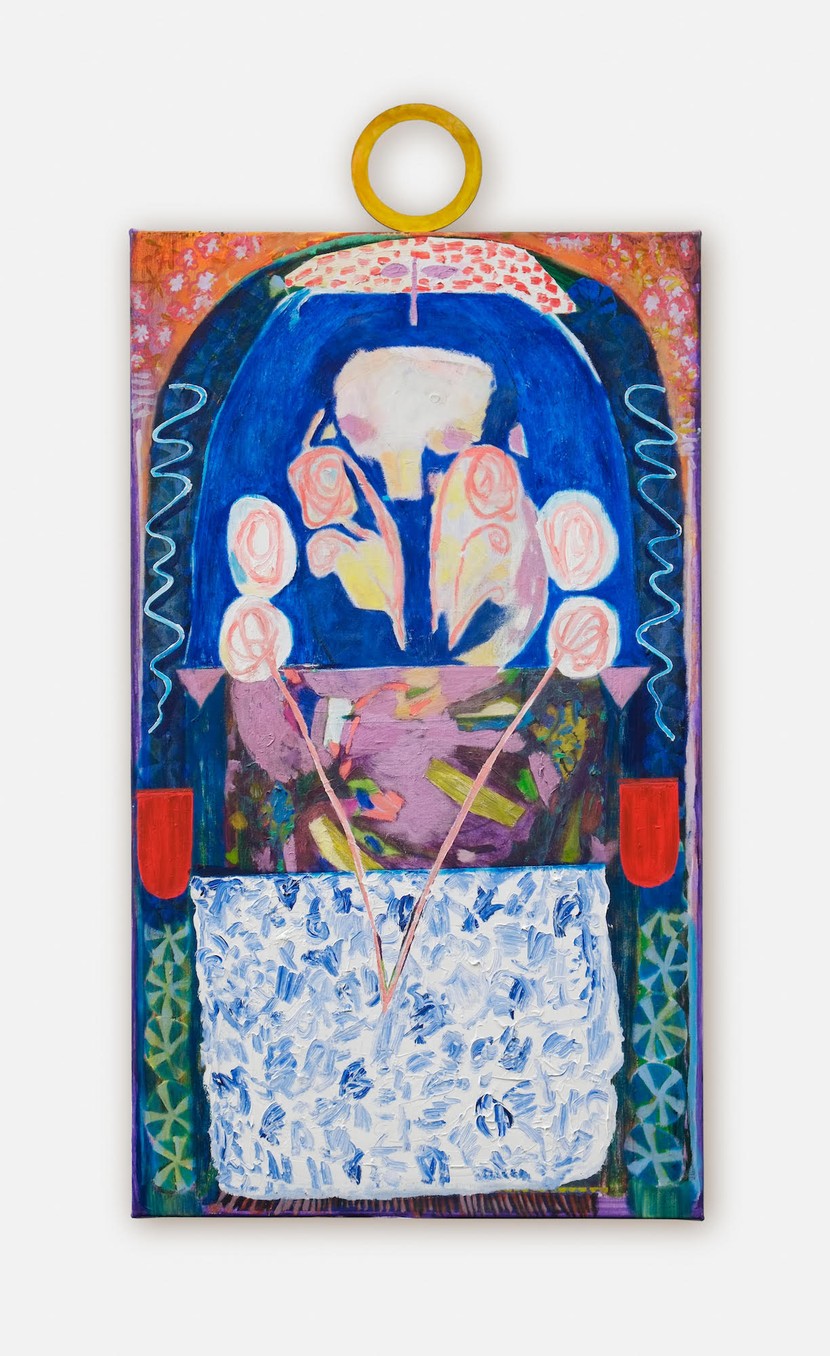 Please join us on Friday 21st October from 5.30pm to celebrate the opening of our new exhibition in the Ō Papa gallery.

Nicola Farquhar is interested in the construction of interior and exterior worlds, approaching painting as a tool for imagining regeneration in a time of ecological crisis.

Drawing on the invented languages of science fiction and the taxonomy of plants and animals, the exhibition title L.oen.nium encourages speculation around a group of new and modified works.