Performance.

The Social: The Department of Art Relations and Therapy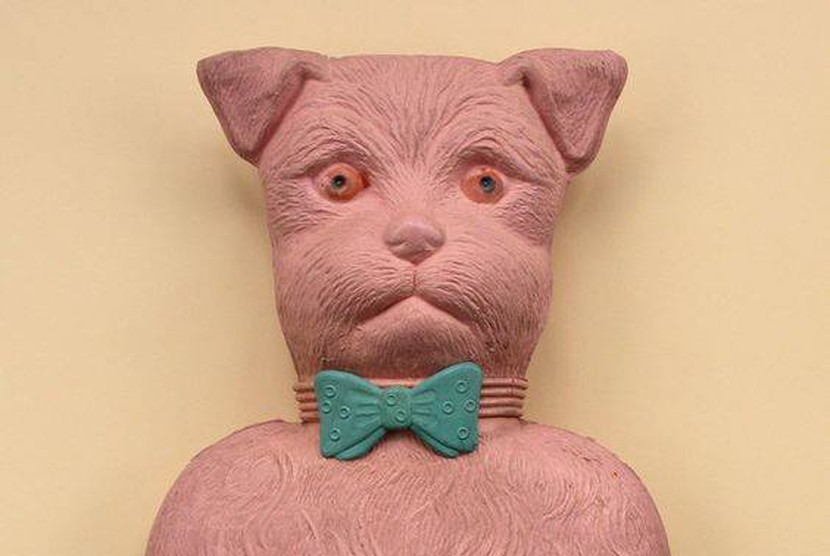 As part of MAKING SPACE, The Social have created their own internal gallery and open studio space. You will encounter everything from live and upcoming performances to the administrative work which goes into the running of The Social.
This week in The Social's open working studio space:
"The Department of Art Relations and Therapy cares about your experience in the gallery. We aim to ease our clients transition into the gallery space, supporting a relaxed relationship with art practice and works. Research tells us that being physically warm can enhance our capacity for altered perception and generous receptivity, ease anxiety and excessive judging and stimulate a desire to 'let it all hang out'. Using the latest hot bottle research and technology the department offers a nostalgia infused heated core with white cube inspired covers to suit a variety of gallery patrons. During lunch periods the hot bottles will be filled by a specially trained technician to achieve the perfect heat to client ratio.
"The Department of ART takes no responsibility for acts of relaxation, friendliness, drooling and nostalgia while engaged in our programme. We ask that the hot bottles come back clean and dry for the next client."
Department of Art Therapy and Relations- Current Clinician - Lucy Matthews
Their practice almost always involves other humans. With an aim to provide new experiences that foster connection, a new perspective and some introspection about human relations. Sometimes they are light and simple gestures and sometimes more pointed and political but all consider and take to heart the human condition. Lucy Matthews is a Department of Art Relations and Therapy clinician, a graduate of Ilam school of fine arts, a mum, a psychotherapist and someone who is generally intrigued by the human experience. Lucy will be working in the studio space.
Daily from 20 - 25 June, 10-1pm.