Performance.

The Social: Complaints Circuit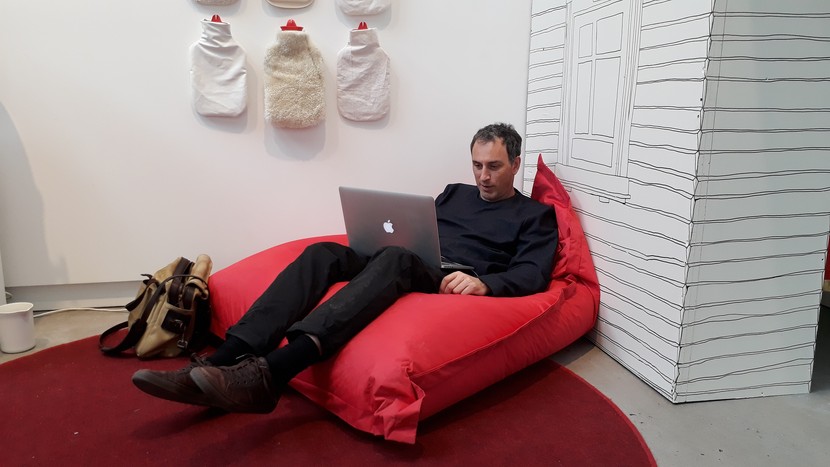 As part of MAKING SPACE, The Social presents the Street Residency. Each week a different artist will take up 24/7 residence in a caravan on the forecourt of Christchurch Art Gallery.
Artist Mark Harvey, current Street Residency occupant, will perform Complaint Circuit at the CoCA front desk this Friday.
Please do bring your complaints.