Opening.

Malcolm Terry: SIDEWAYS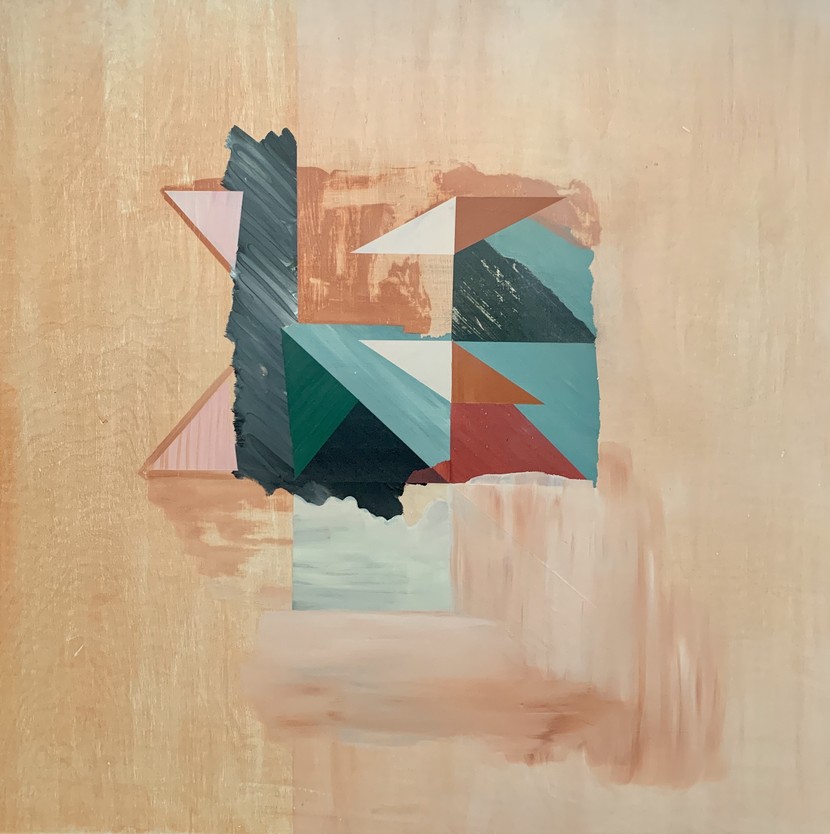 Join us for the opening of Malcolm Terry's exhibition, SIDEWAYS, in our Ground Floor Gallery.
SIDEWAYS reflects Terry's last six months of working, including paintings which were created during the nation-wide lockdown. Incredibly diligent with his practice, he was in his studio every day, finishing one work off only to prepare another for the next day. When he wasn't in the studio, he was experimenting with new manipulations on his smartphone: erasing areas of photographed works with his finger. Each new painting the artist make's is a marker in his process. His practice is reactionary; a process of intuitive research in painted form.
Opens Friday 19 June, 5:30-7:30pm
Exhibition runs 20 June to 16 August 2020
All welcome!