Artist Talk.

Mark Work: Drawing Provocations with Warwick Freeman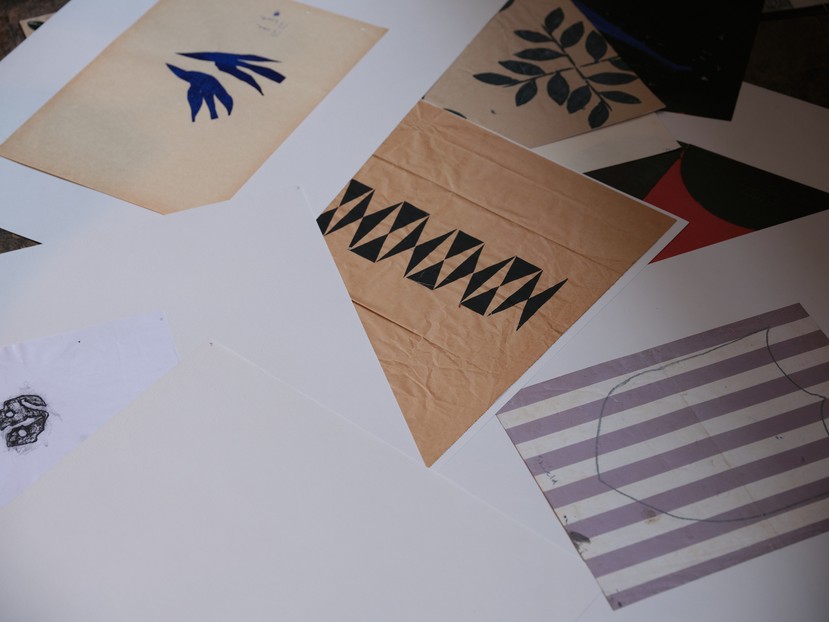 Join Warwick Freeman in conversation with CoCA artistic director and Objectspace director Kim Paton as they delve into Warwick's varied and extensive drawing practice.

Warwick Freeman is best known as one of Aotearoa's eminent contemporary jewellers. For Mark Work, over 50 of his rarely seen drawings are on display. Keeping to a standard format of an A1 sized page, Warwick explores different ways in which to compose and construct an illustration. In this conversation, the provocations that led to the creation of this body of work will be discussed.
Mark Work is part of CoCA Centre of Contemporary Art Toi Moroki's programme partnership with Auckland public gallery Objectspace which sees the organisations work together to develop and present exhibitions throughout 2021.