Workshop.

Mind The Art: Meditation and Mindfulness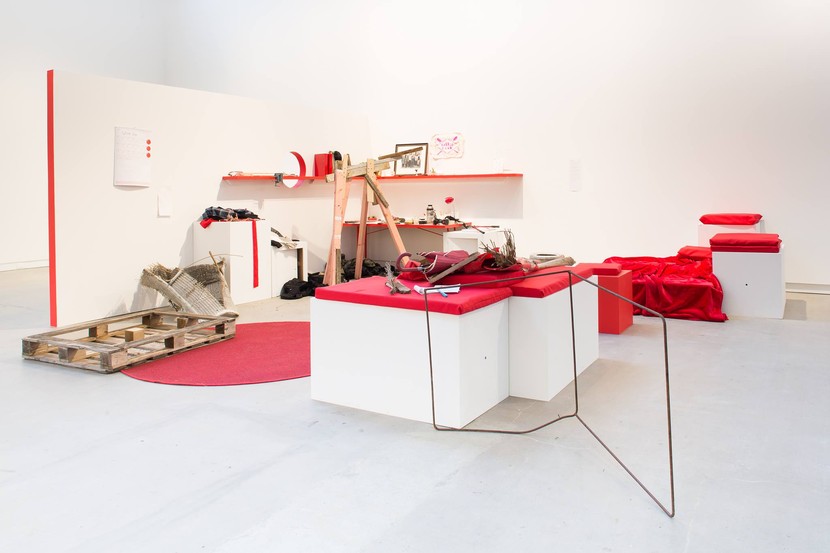 As part of MAKING SPACE, The Department of Art Relations and Therapy (AKA Lucy Matthews), in collaboration with Adrienne Millwood, will be facilitating a meditation class and mindfulness exercise in the gallery.
At noon a teacher from Zen Tradition will lead a 25 minute meditation class, which will be followed by a mindfulness art intervention.
Spaces are limited so please book your place at this free event to avoid disappointment.