Opening.

Mitchell Bright & Viv Wotton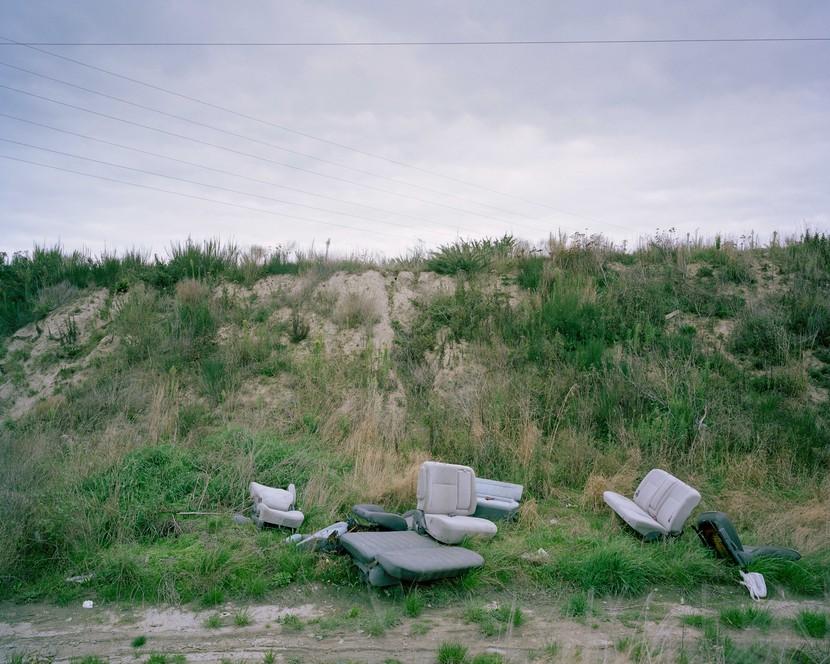 Join us to celebrate the openings of Mitchell Bright's Cultivated in our Ground Floor Gallery and Viv Wotton's ...lost in Aotearoa in our Lux Gallery.
Free entry - see you there!
Both Bright and Cultivated are proudly supported by Place In Time: The Christchurch Documentary Project and the Ilam School of Fine Arts. Wotton is presented in partnership with The Corner Store.